Kapsul™ ATLAS Men's Short Sleeve Shirt
Auto Racing/ Kart Racing, Cheer/ Gymnastics, Combat (MMA/Boxing), Enduro/ Touring/ Motorcycle/ MBX, Equestrian, Football, Hockey, Lacrosse, Military/ Law Enforcement, Motocross, Mountain Biking, Other (stunt/paint ball etc.), Rugby, Skiing, Snowboarding, Snowmobile/ ATV, Water Sports
$119.99
Dynamic Neck Stabilization Technology for increased stability and support of the neck.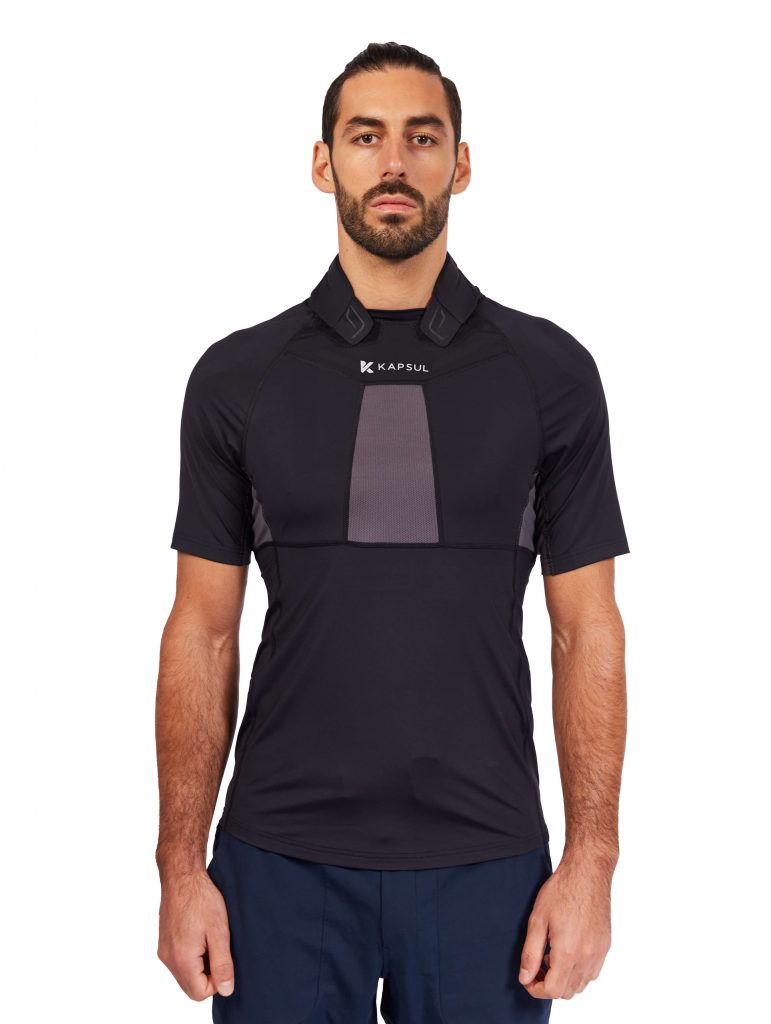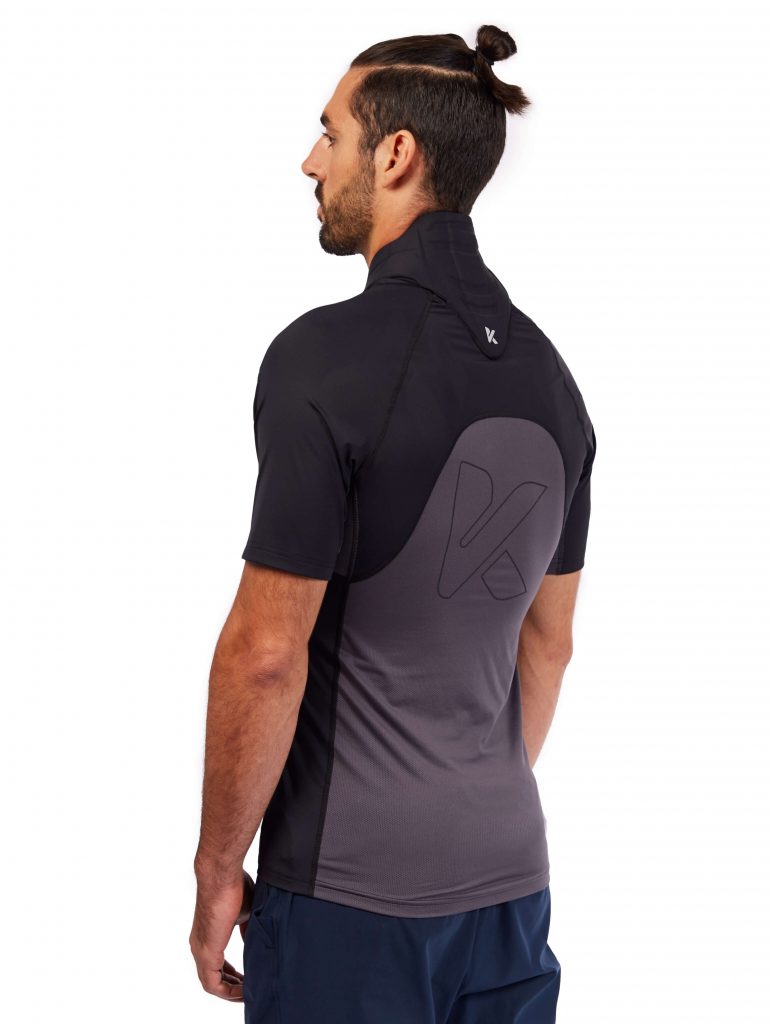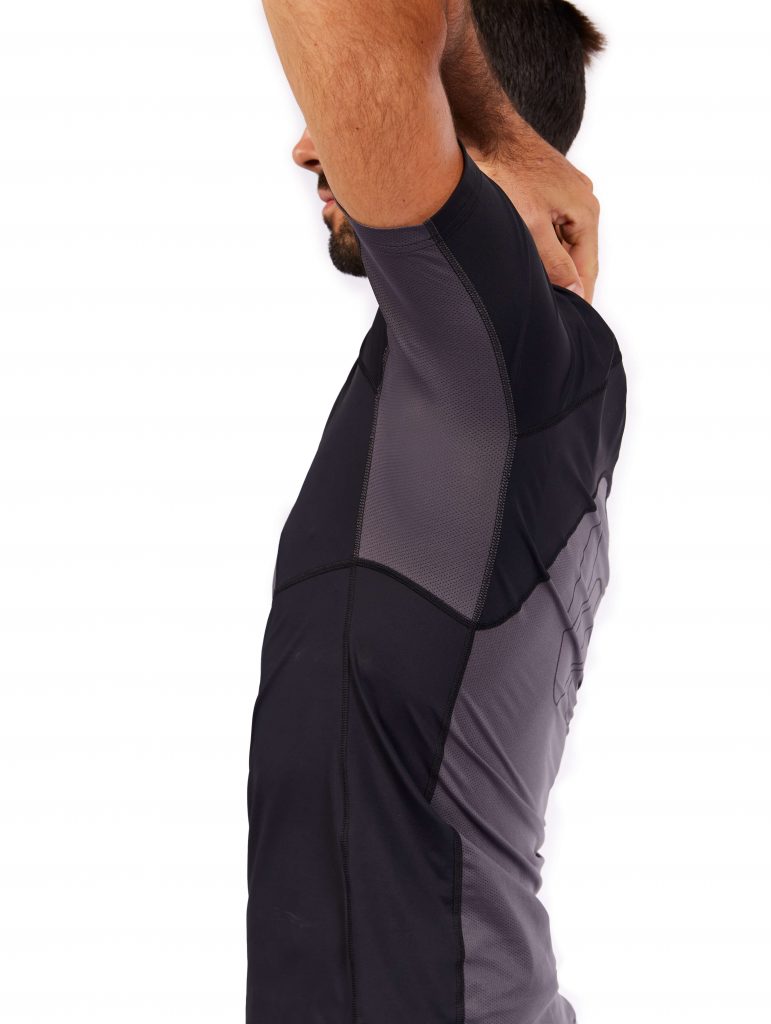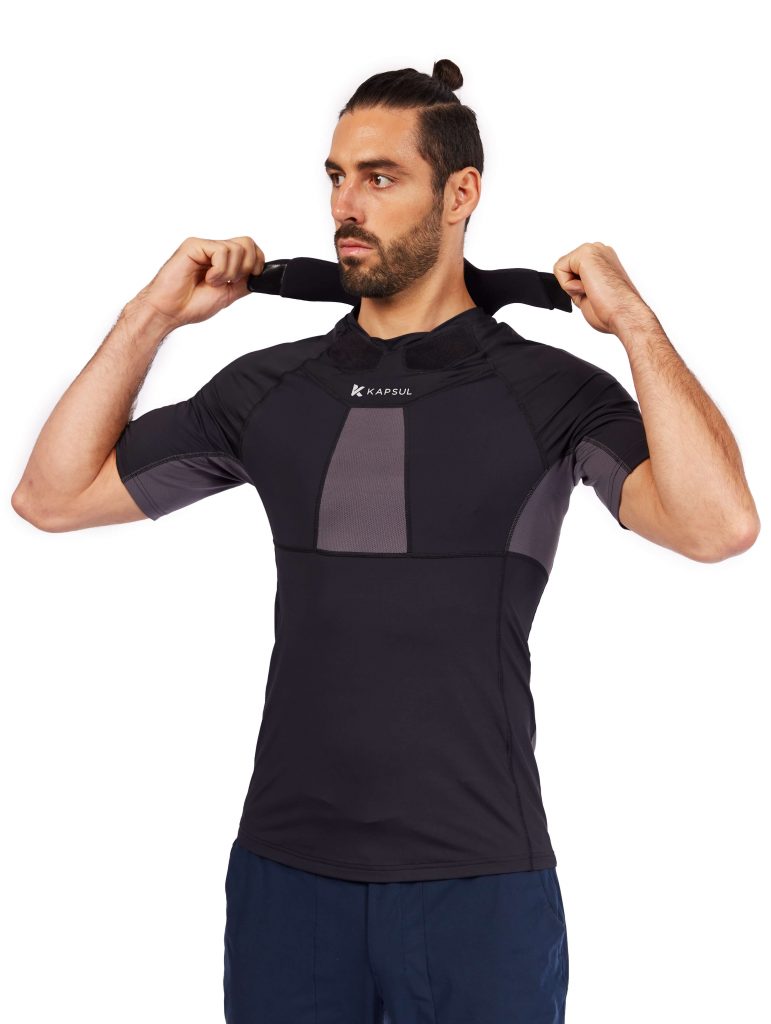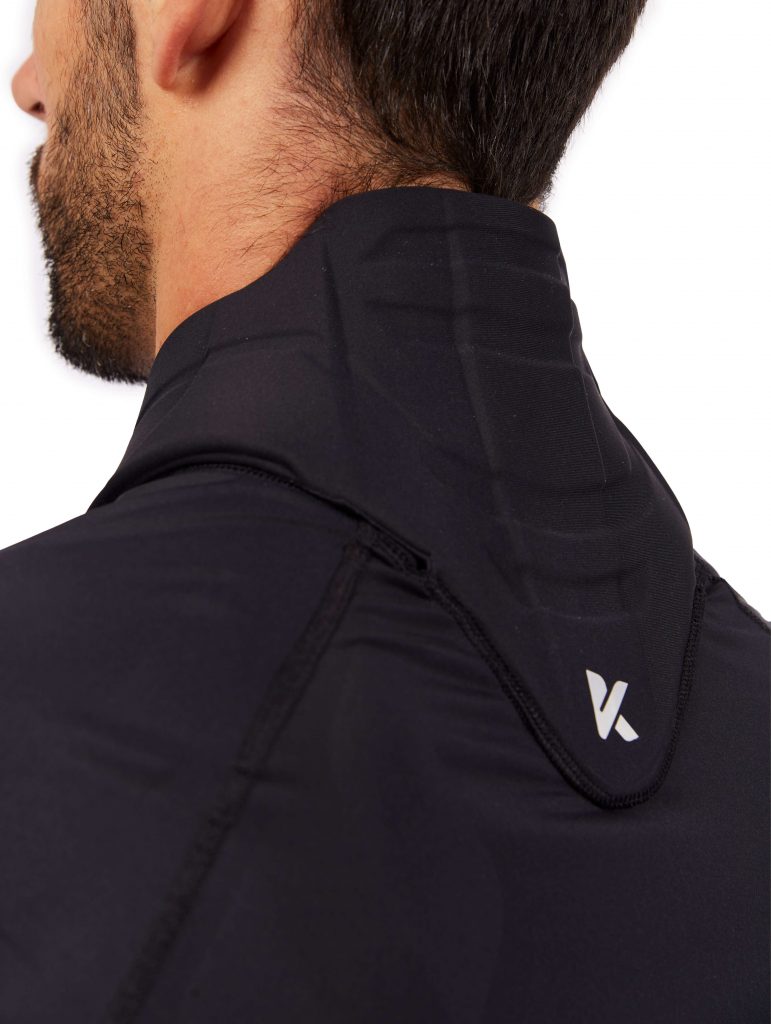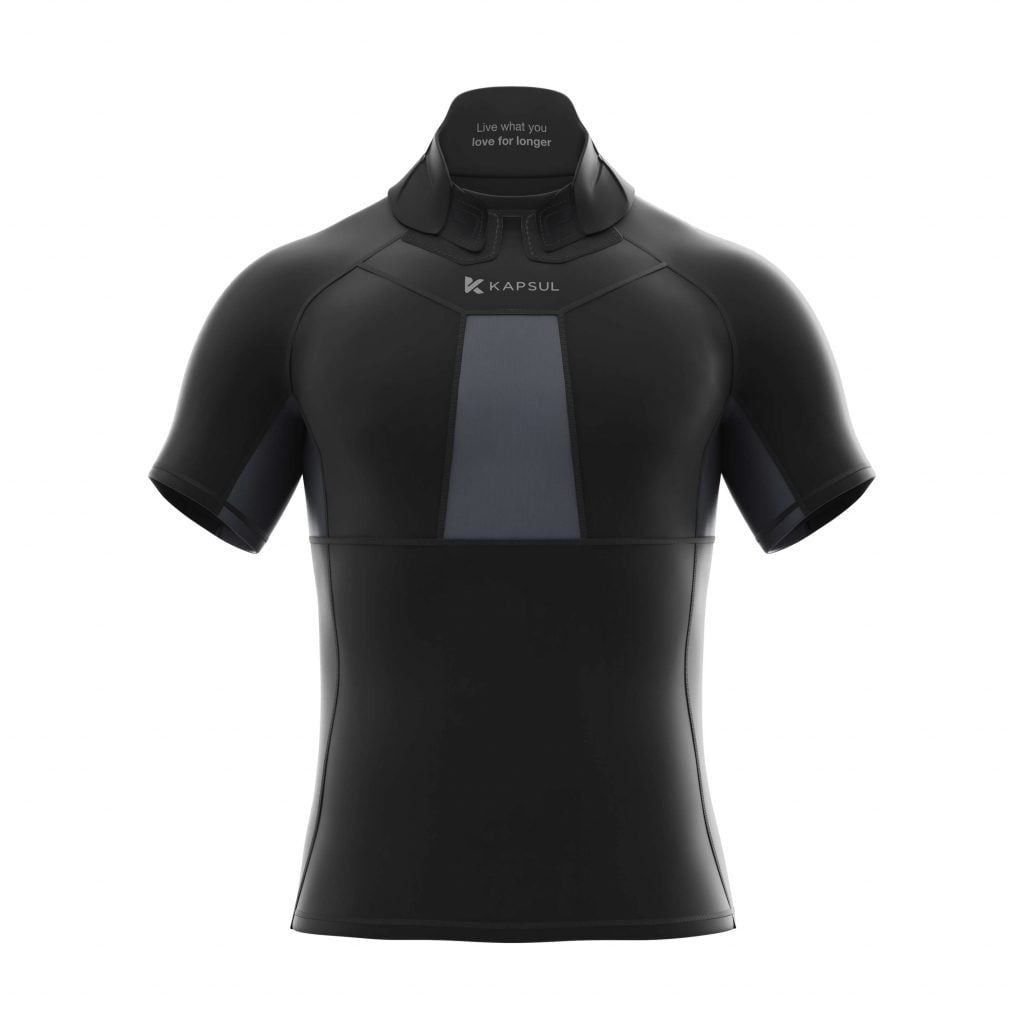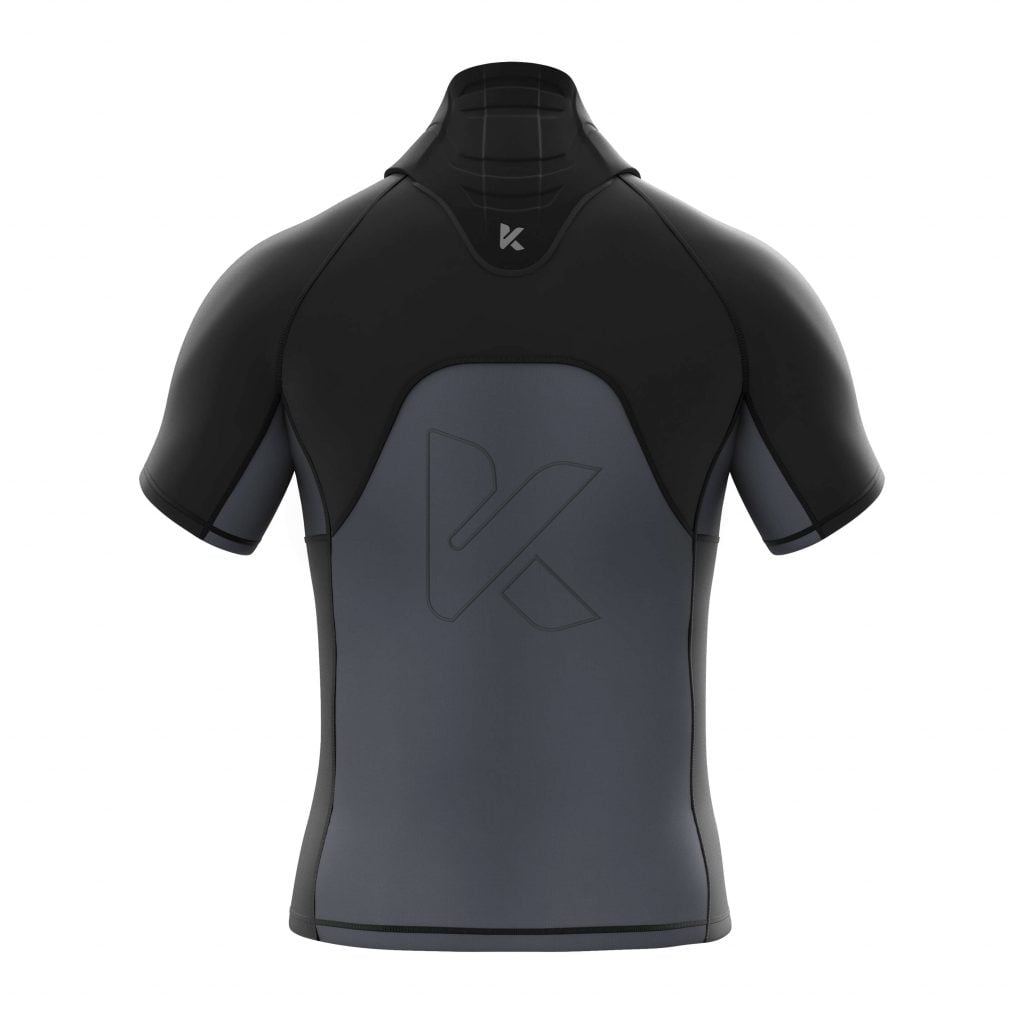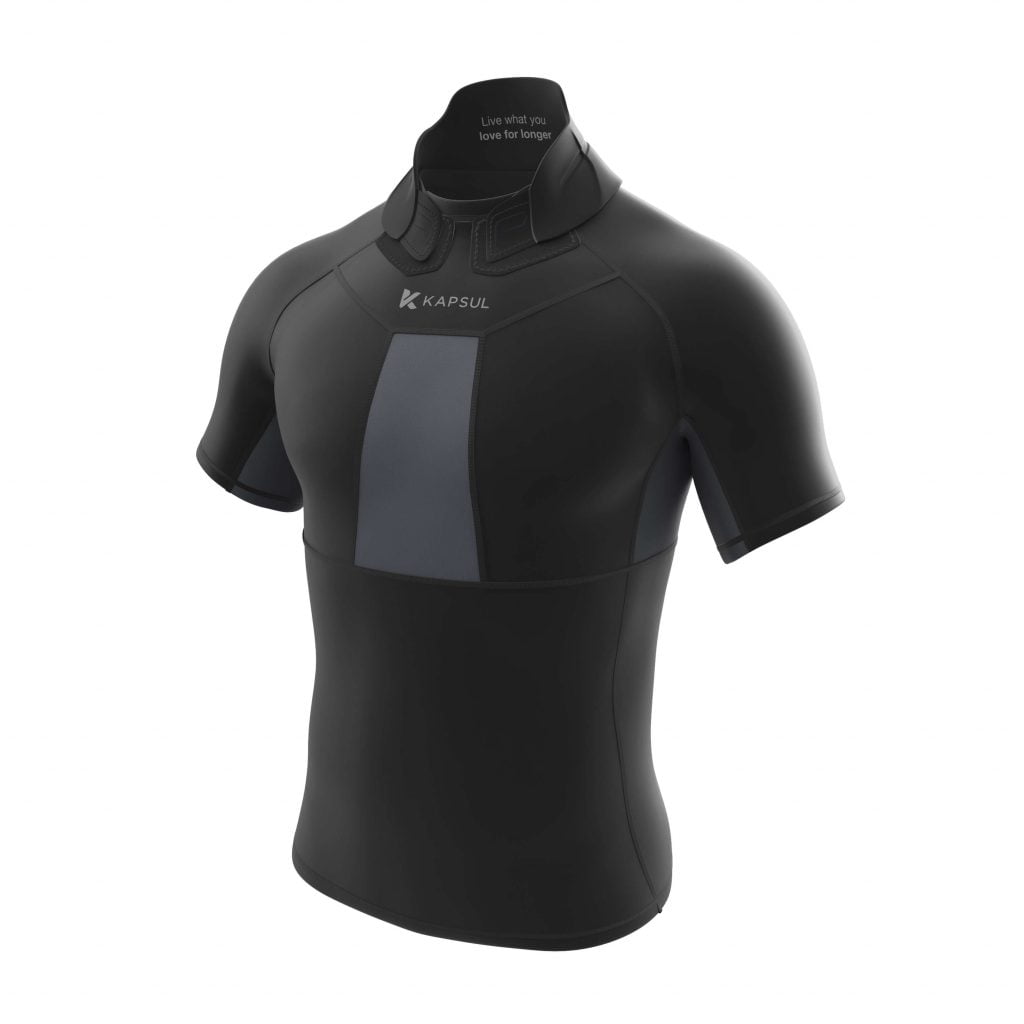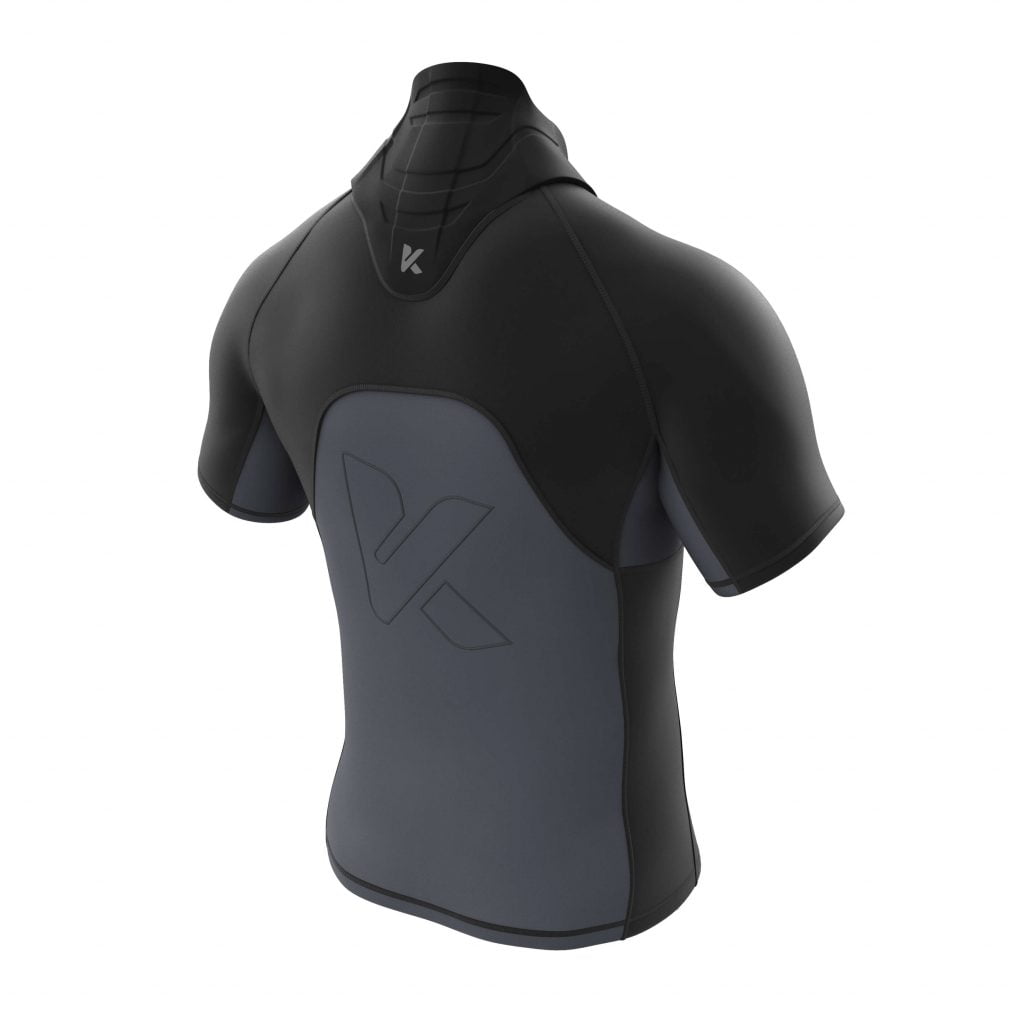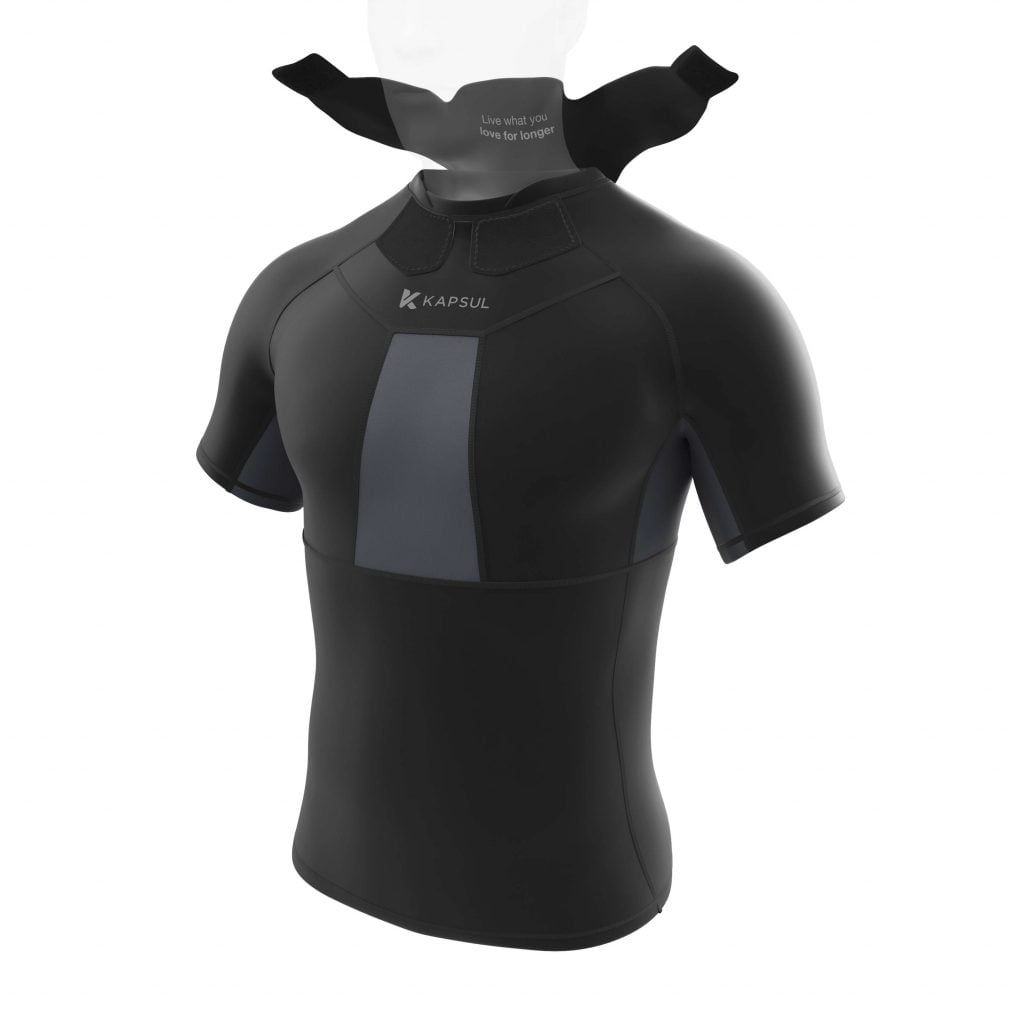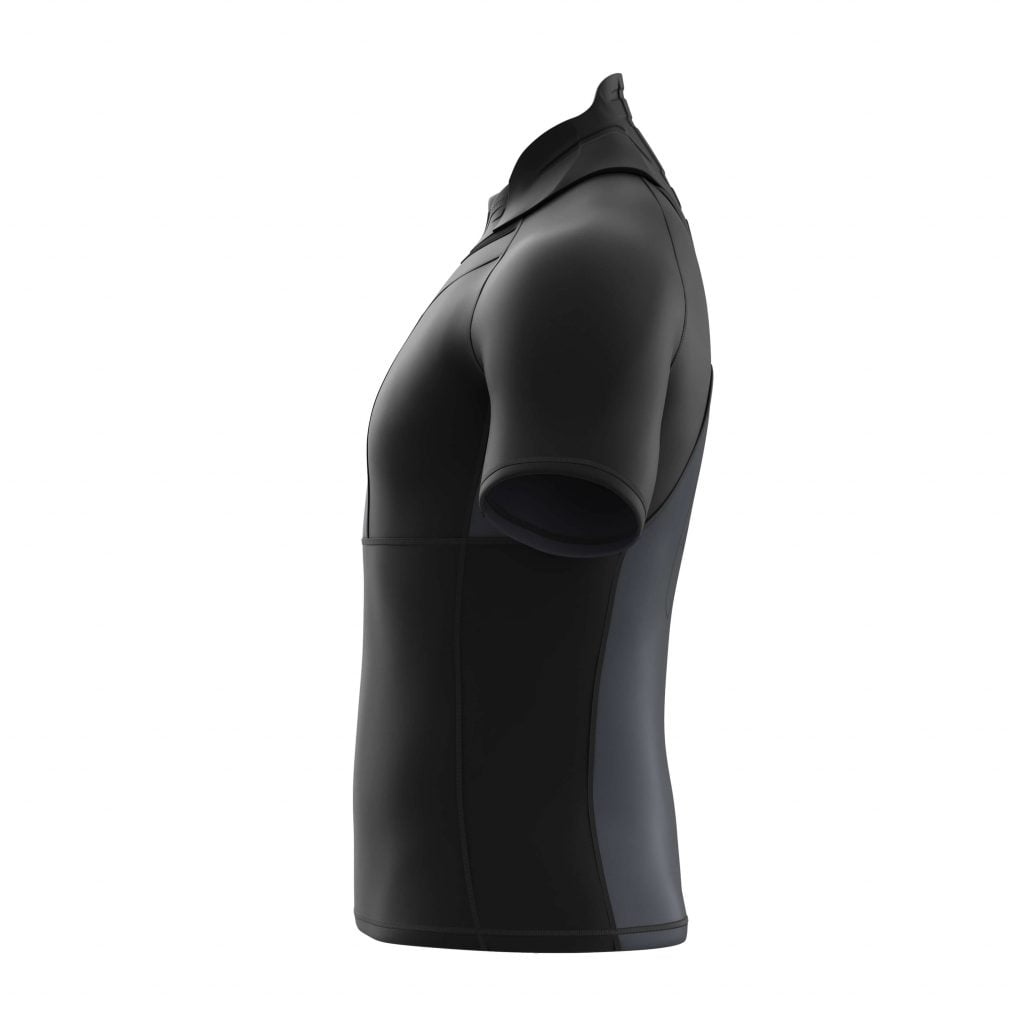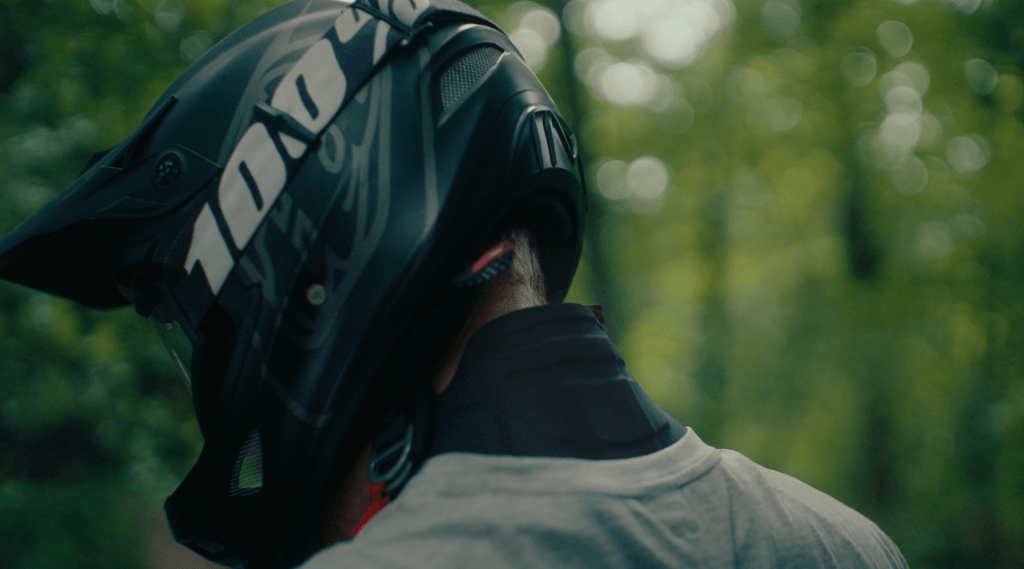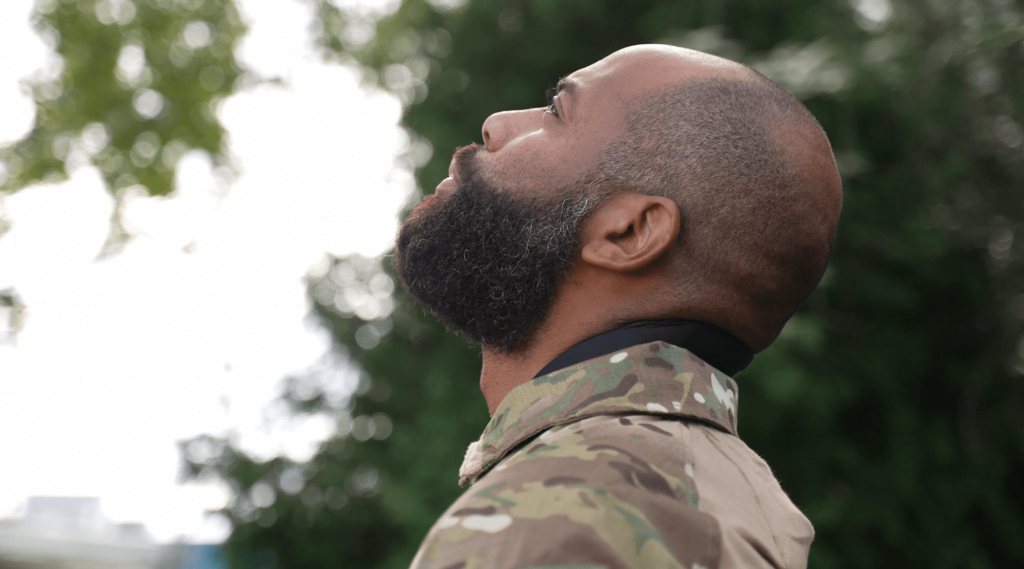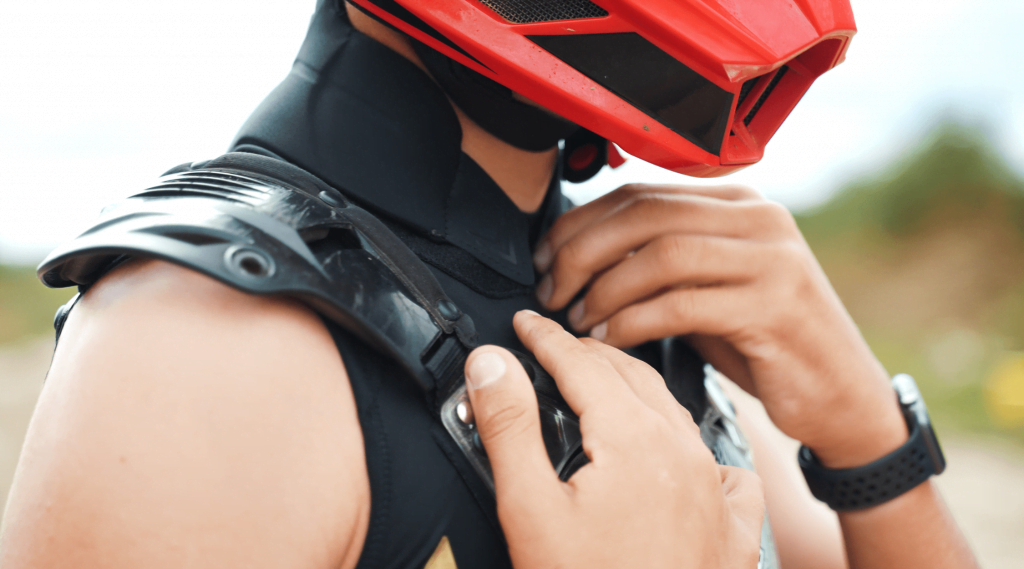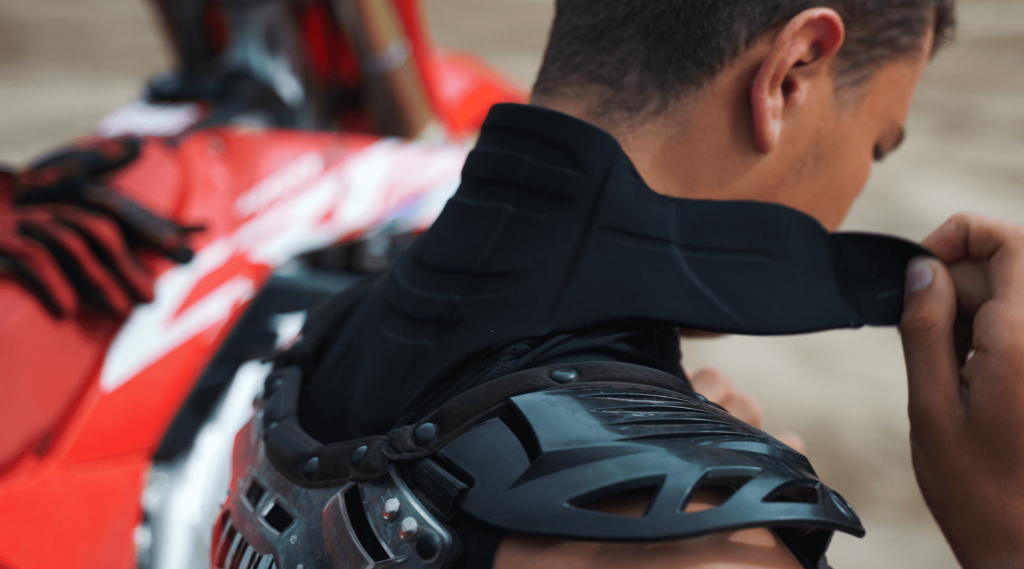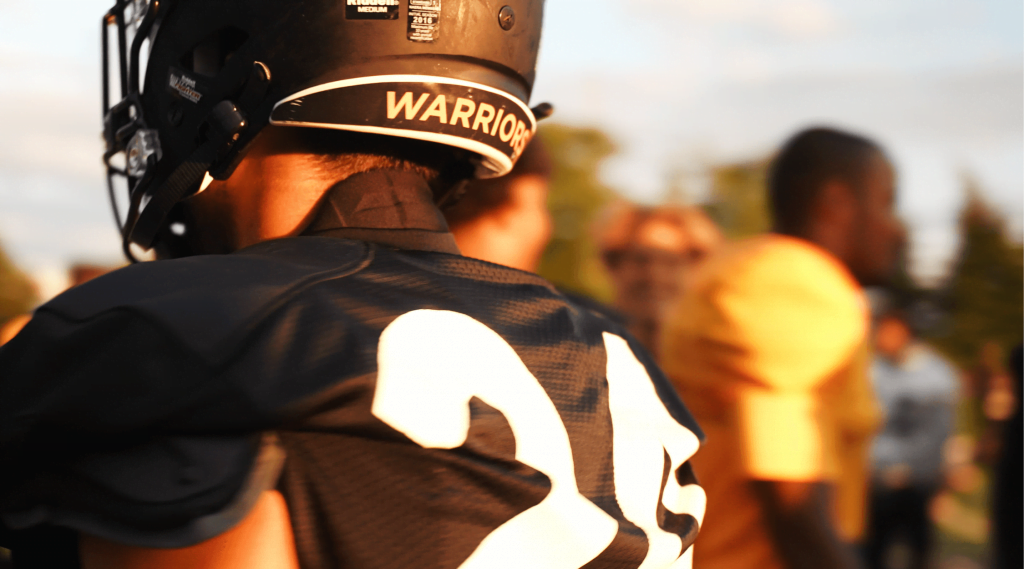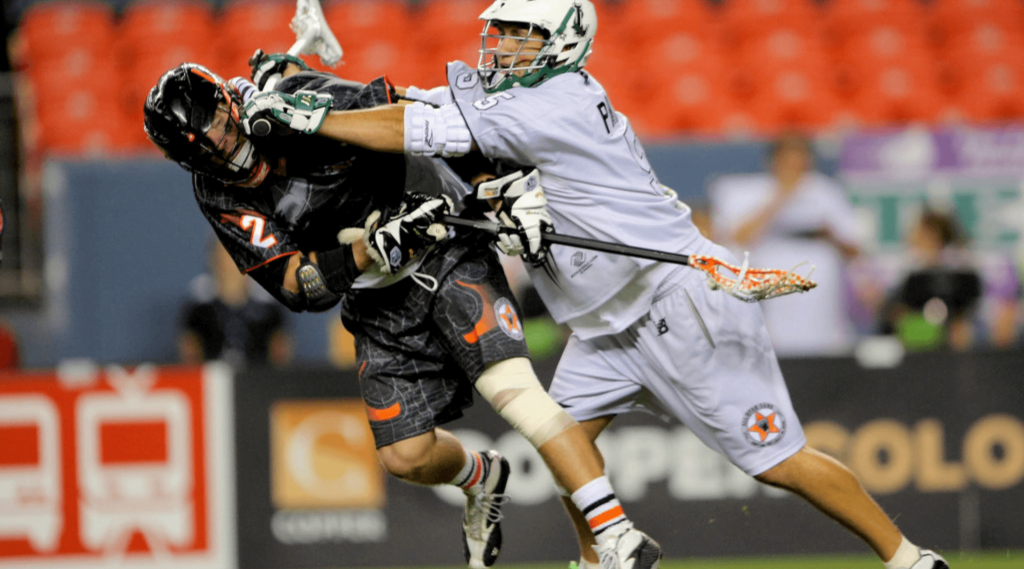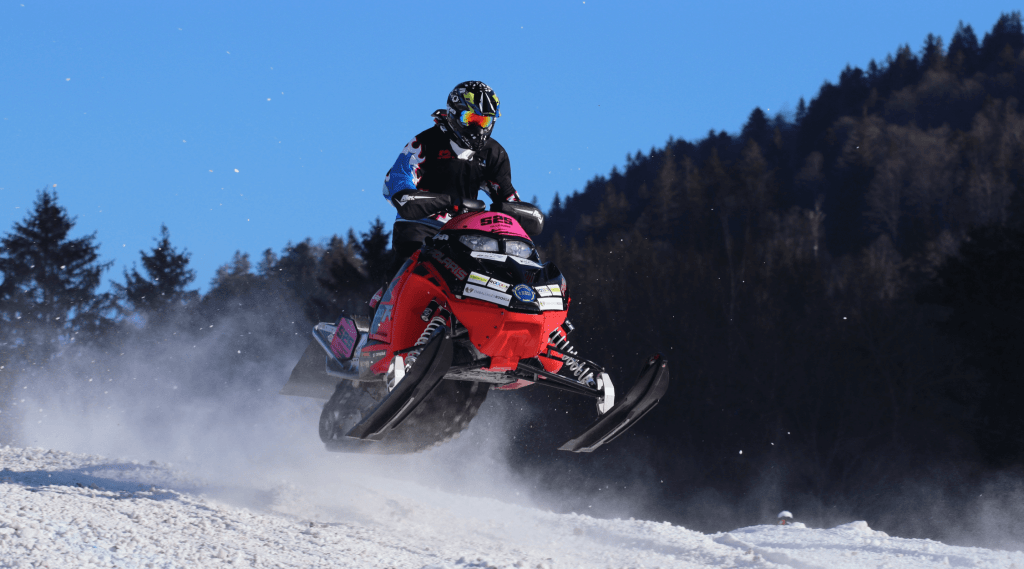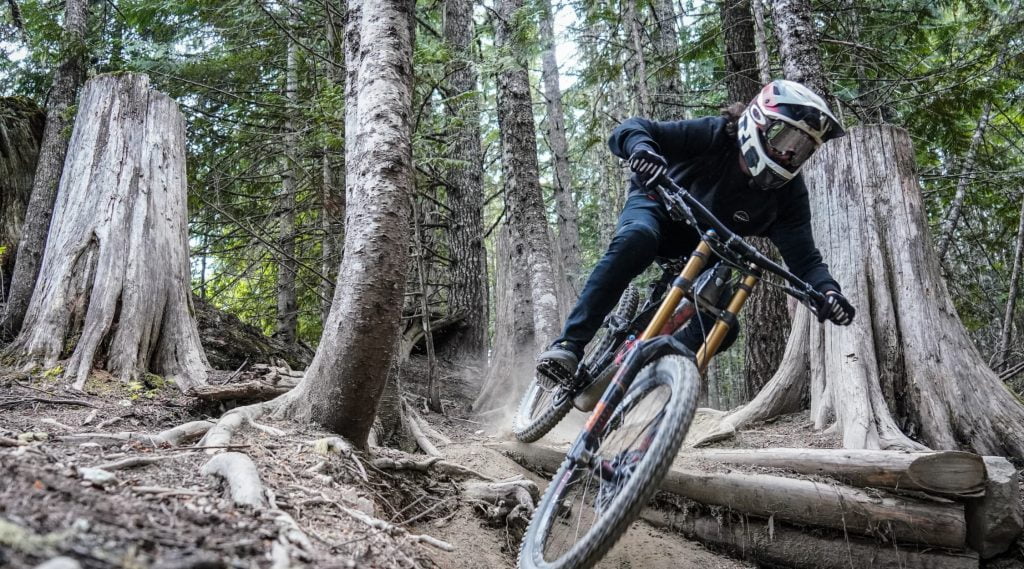 /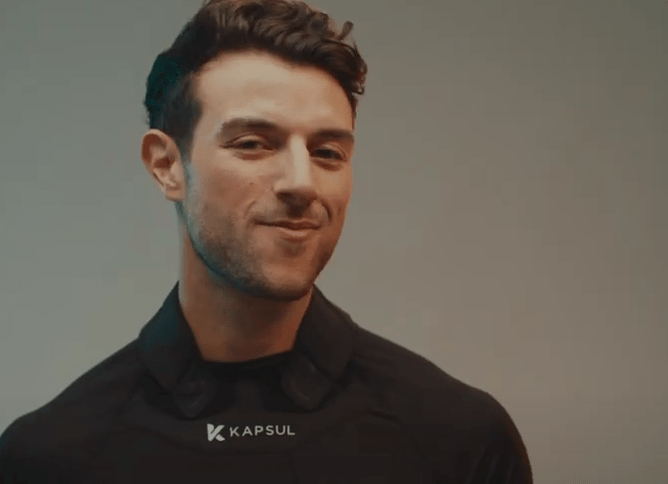 How to wear your Kapsul™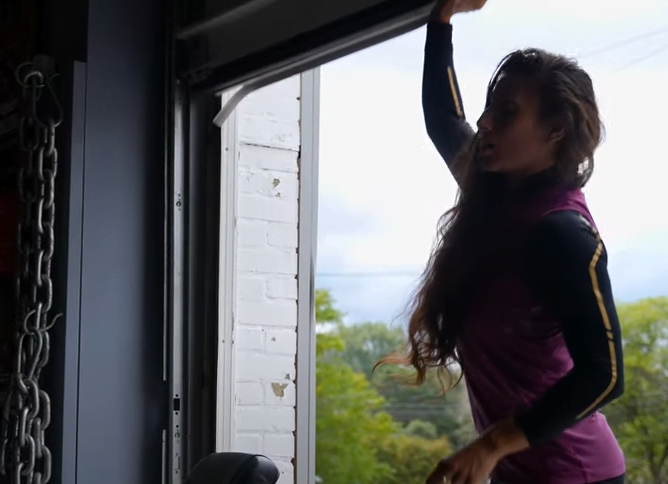 This is Kapsul™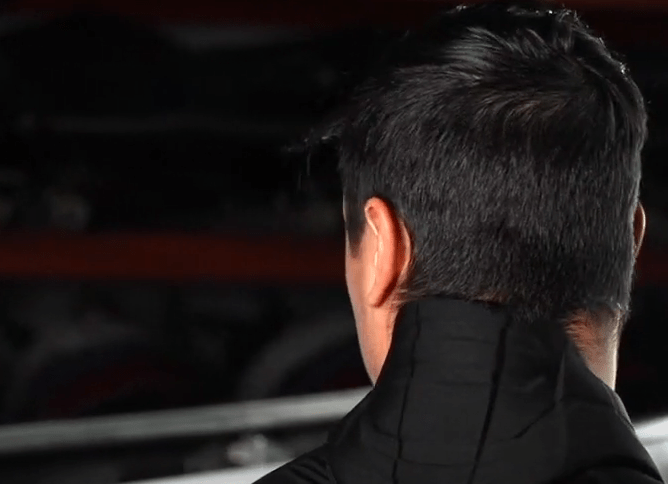 Why athletes LOVE Kapsul™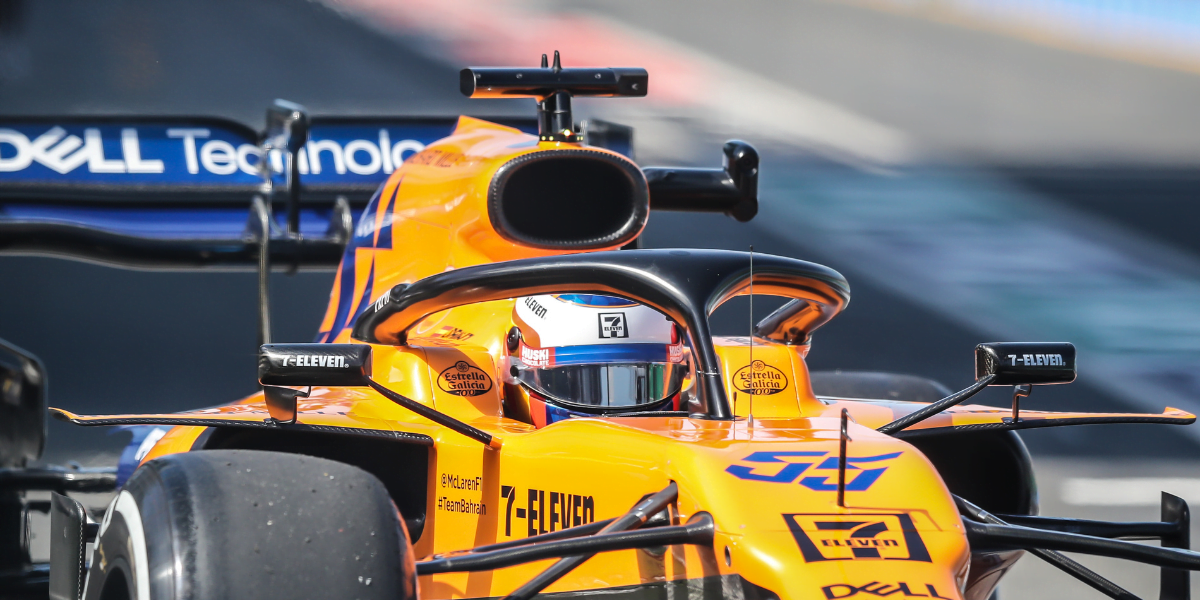 Auto Racing/Kart Racing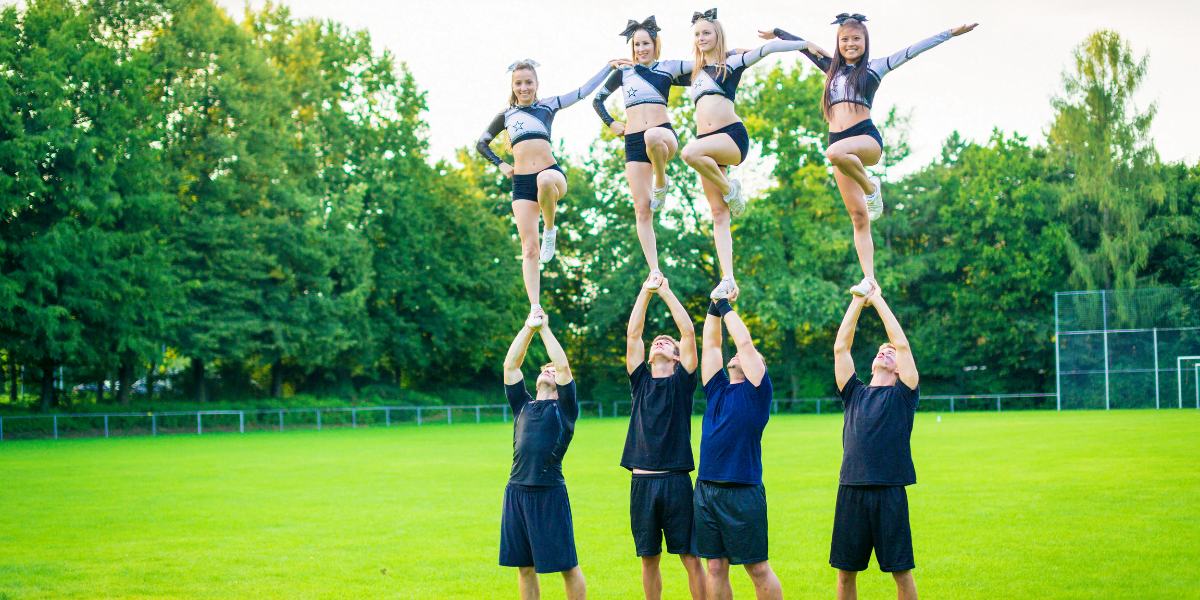 Cheer/ Gymnastics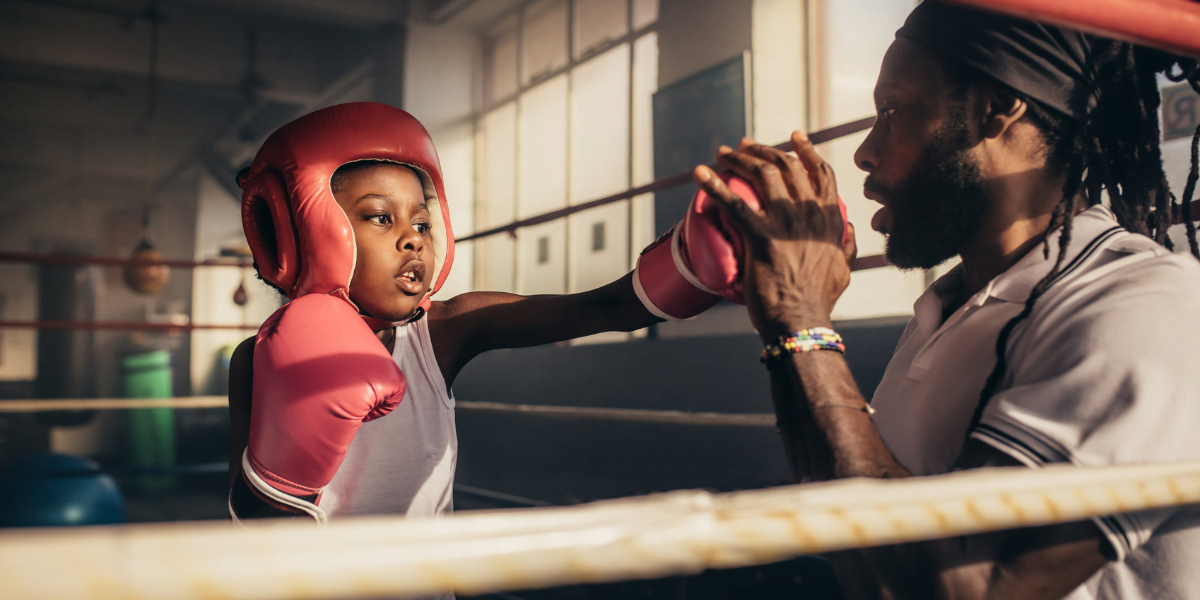 Combat (MMA/Boxing)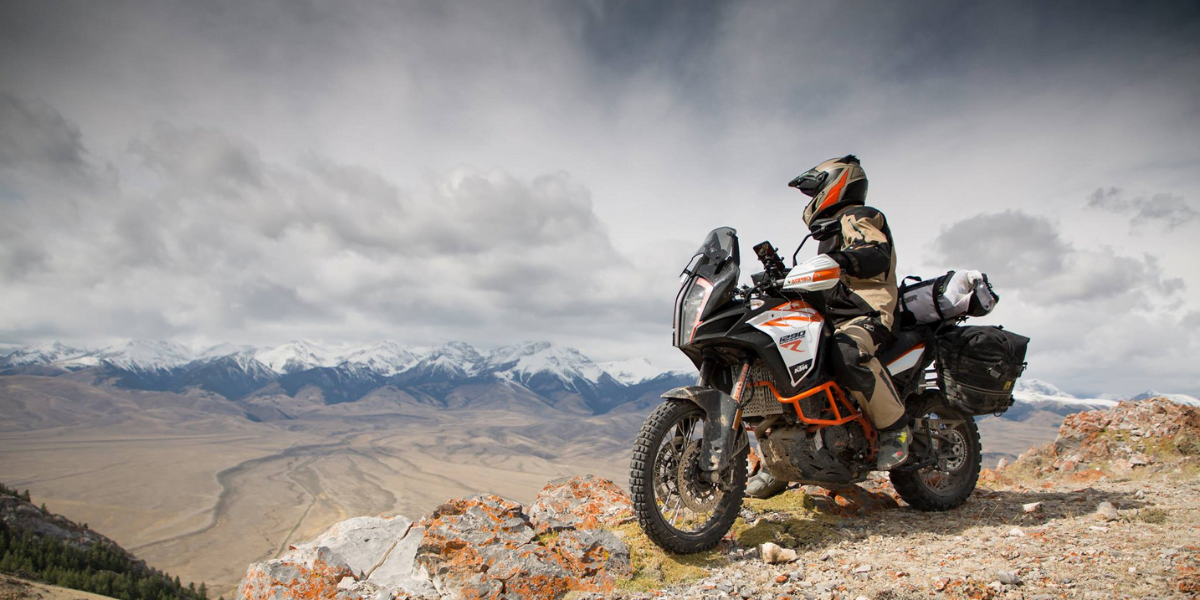 Enduro/ Touring/ Motorcycle/ MBX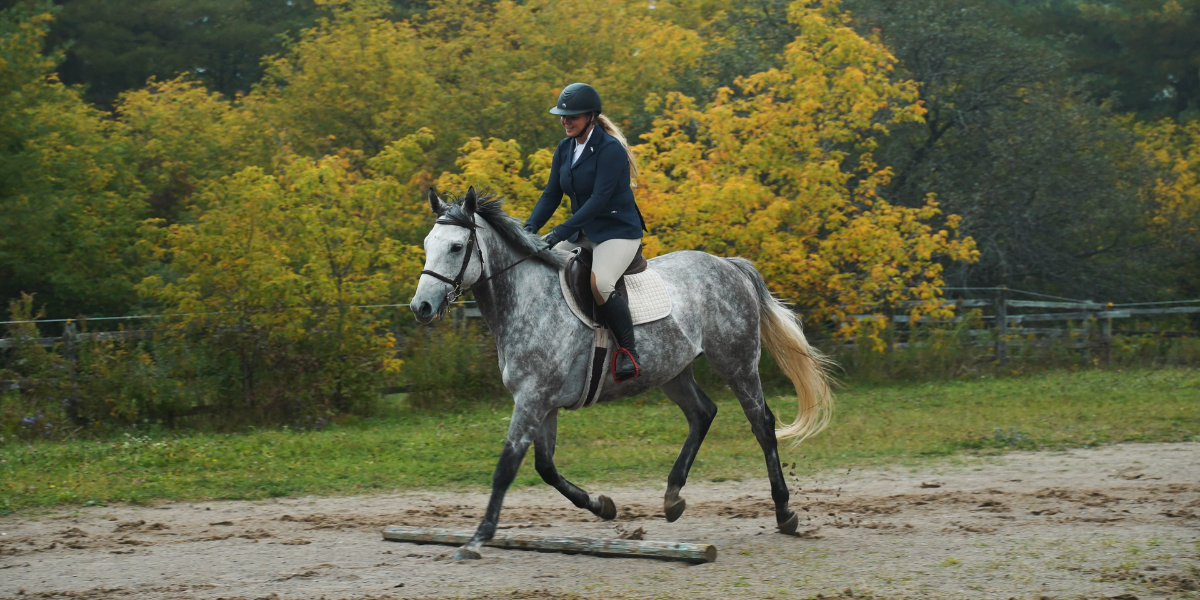 Equestrian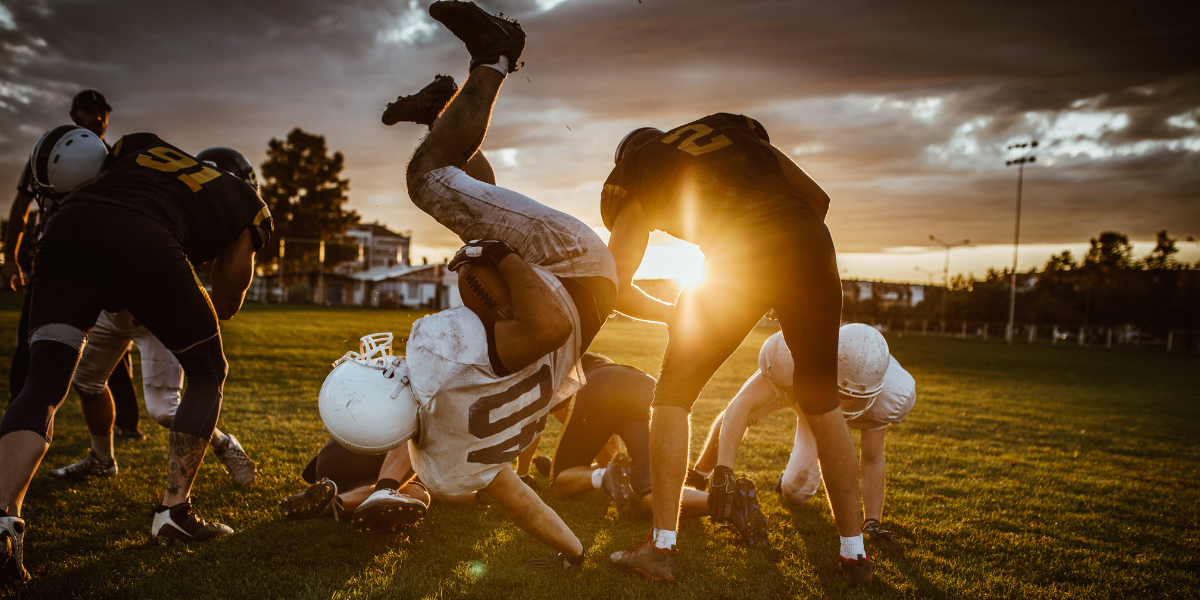 Football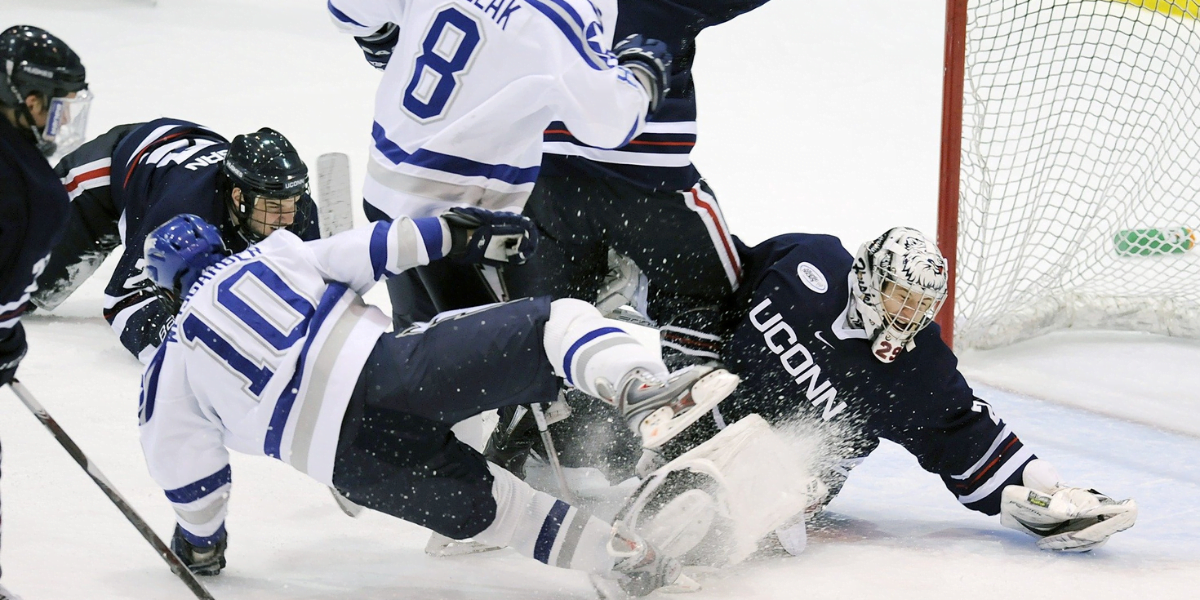 Hockey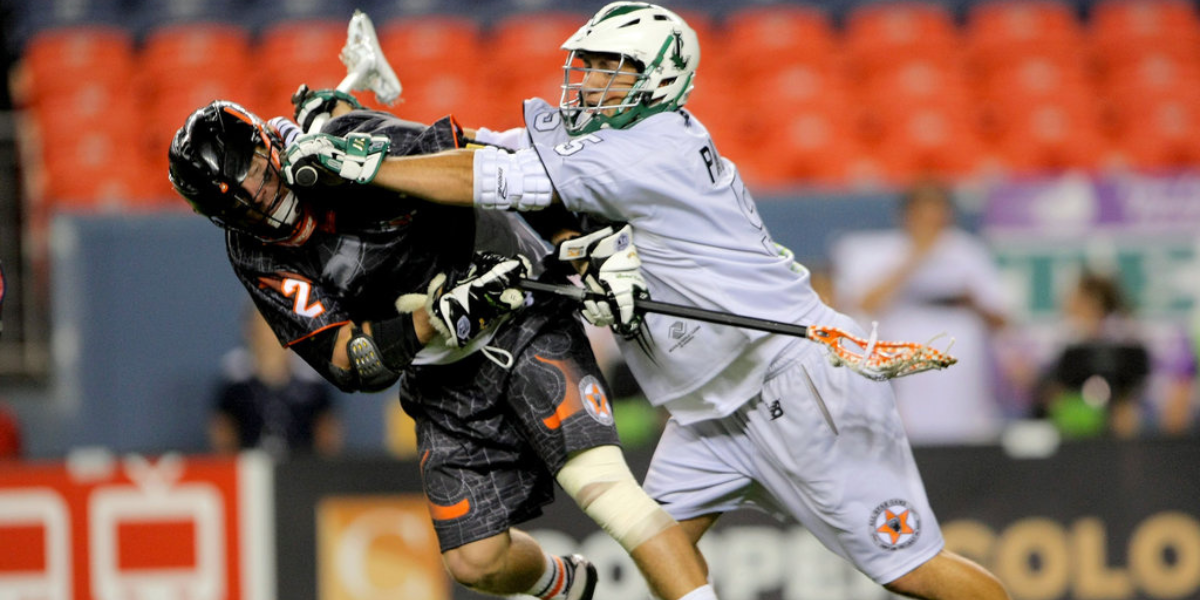 Lacrosse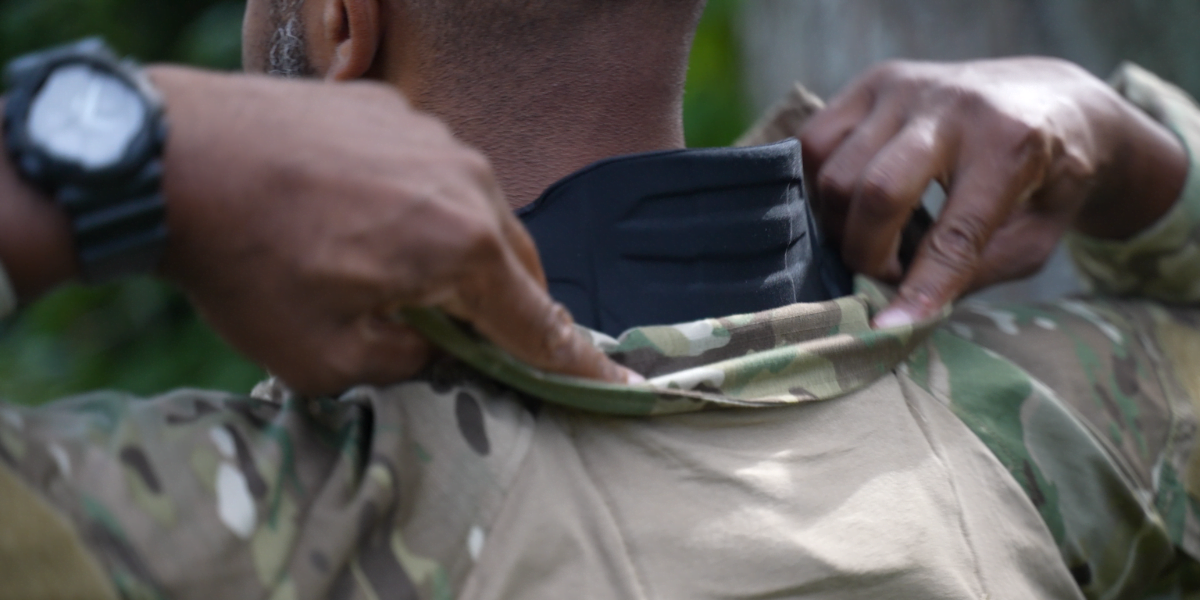 Military/Law Enforcement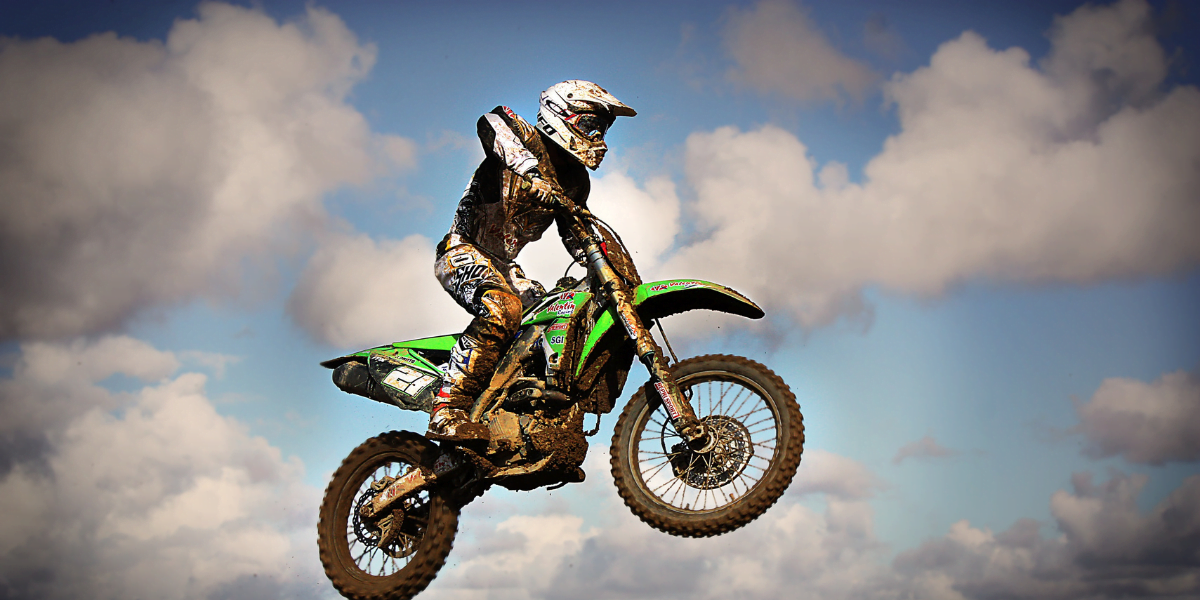 Motocross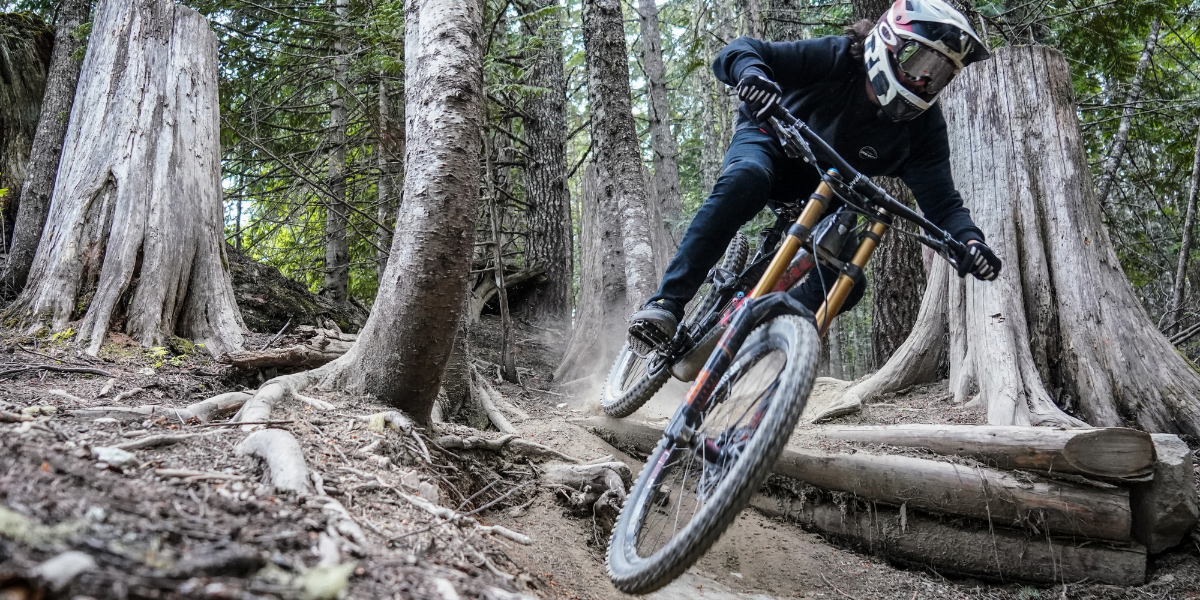 Mountain biking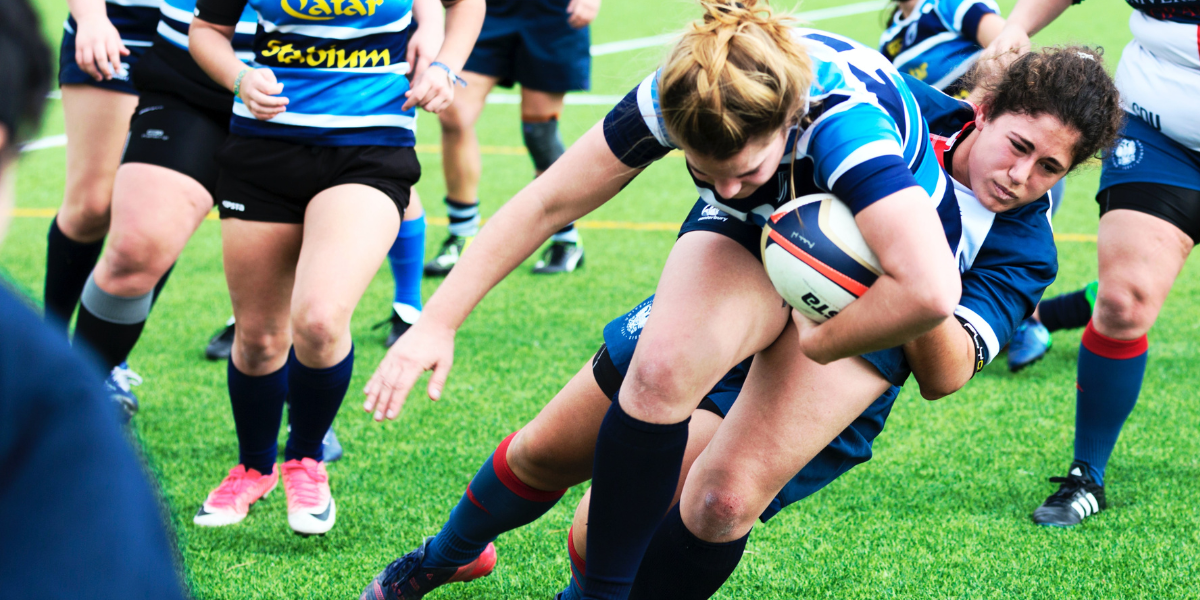 Rugby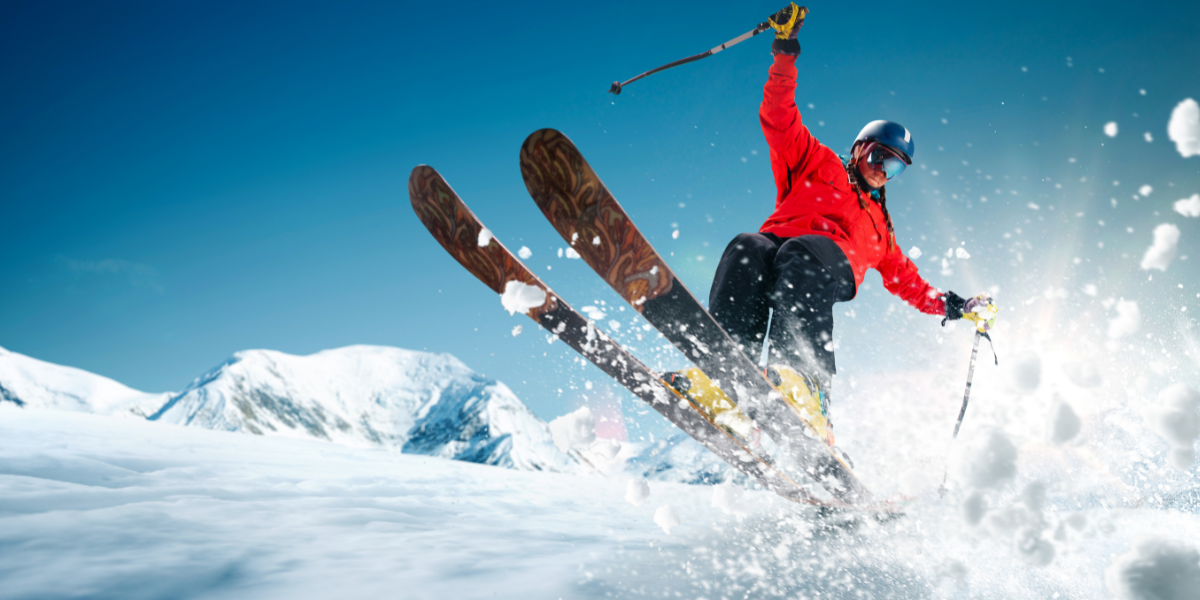 Skiing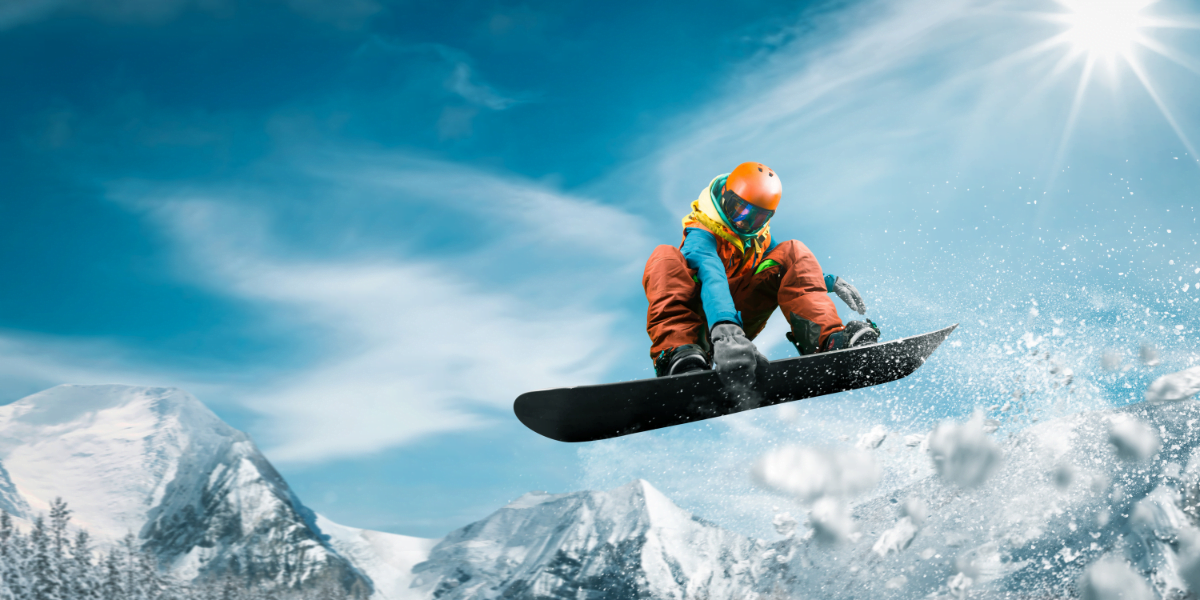 Snowboarding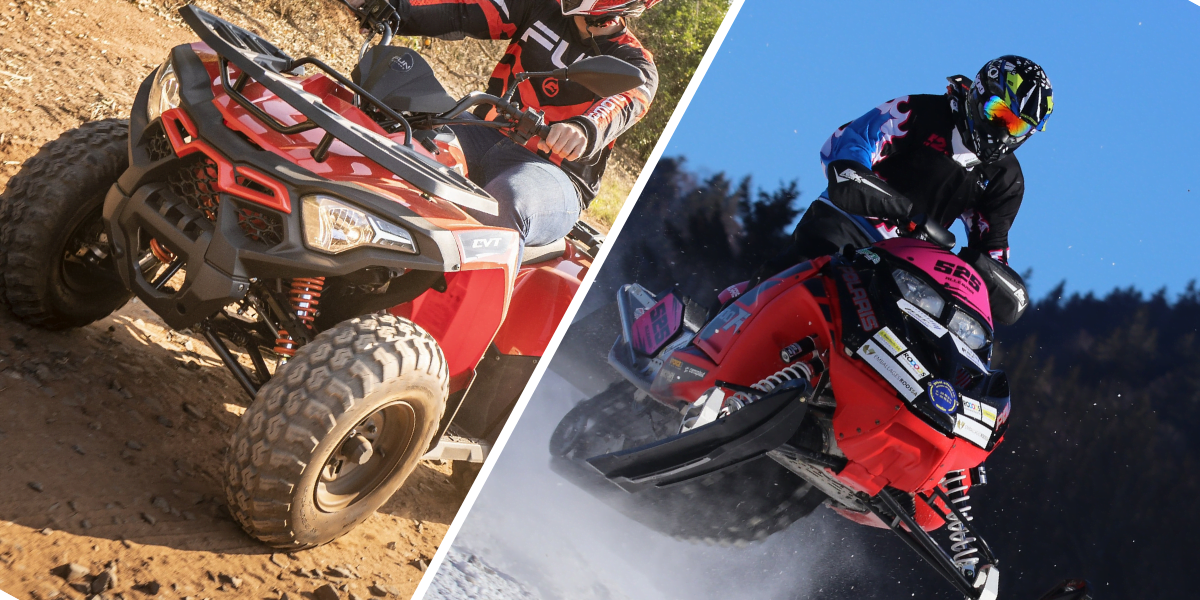 Snowmobile/ ATV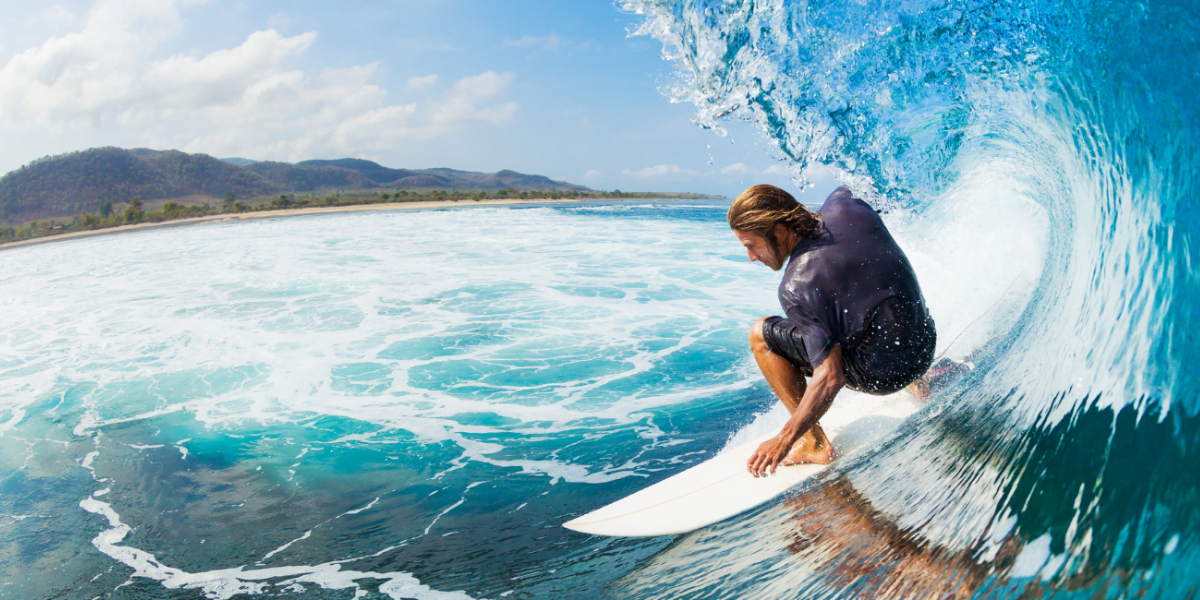 Waters Sports
ATLAS Shirt Features
The Kapsul neck brace ensures your neck is stabilized allowing you to enjoy your sport in a natural, unconstrained way.
Lightweight fabric delivers superior coverage without weighing you down.
Tight fit: Cut slim to the body, through chest, shoulder and waist for a low profile fit.
Inside silicone grip printing to stabilize neck brace in place.
Mesh on chest, underarm & back panels for strategic ventilation.
Fabrics in this product are recycled.
 Material wicks sweat & dries quickly.
Anti-odor technology prevents the growth of odor-causing microbes.
 Hybrid raglan sleeve construction for added range of motion & comfort.
Kapsul collar features
Protects the neck (and brain) by placing a closed-cell, viscoelastic foam against the skin to help reduce head and neck joint acceleration.
Soft, lightweight, and flexible collar makes it comfortable to wear, and all testers have said "I don't even notice it's there!"
Designed to mimic the human neck, the soft Kapsul collar allows for all dynamic movements and full range of motion while still stabilizing and supporting your neck.
Material(s)
Body: 84% Recycled nylon 16% Elastane Cotton-touch
Mesh: 83% Recycled polyester, 5% polyester and 12% Elastane
Technology
Dynamic Neck Stabilization Technology-our adaptive absorption, viscoelastic foam is proprietary to Kapsul. It is a lightweight, low-density foam designed to help absorb forces and stresses placed upon it. It is also highly resilient – meaning that it can quickly return to its original shape, ready for the next impact, stress or force
– Hand wash separately in lukewarm water
– Dry flat
– Do not iron
– Do not bleach
– Do not tumble dry
– Do not dry-clean
– Do not wring (twist)