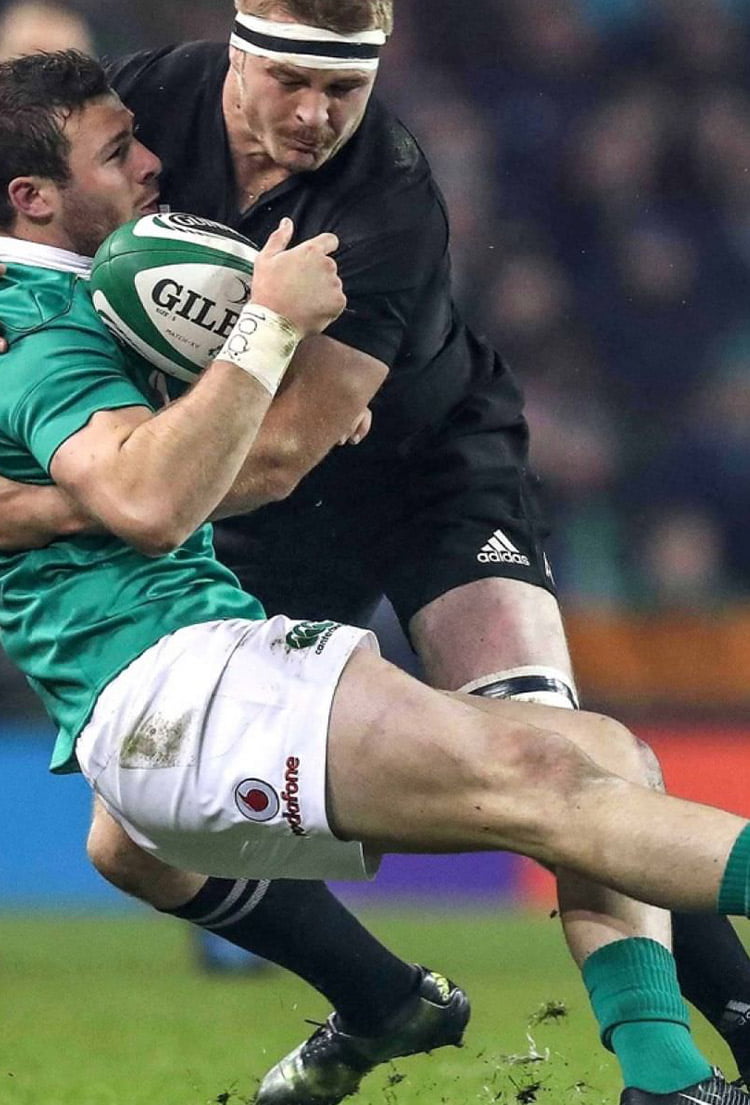 WHY THE NECK
Functional
Problem
That most of us don't even know we have
When most people think about problems with joint stability, they think of knees and hips. But, the joints in your neck are among the least stable in your body. The neck naturally has a high range of motion to perform everyday tasks and competitive performance. Your neck is especially vulnerable when you perform activities that tire the muscles and wear down the ligaments that are the joints' natural support system. This weakening of your neck's natural support system and destabilization of its joints renders you more susceptible to serious injuries and pain from sudden impacts, low-force impacts, repetitive motions, and prolonged postural positions. That is why here at Kapsul we are passionate about neck protection.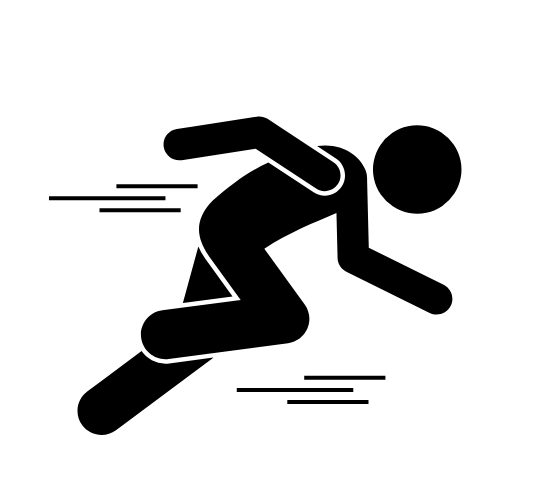 On average, athletes experience anywhere from 20-103 Gs in their sports. To put this in perspective, the average G force an airplane passenger experiences during takeoff is 0.4G. The average hit in football is 103 Gs.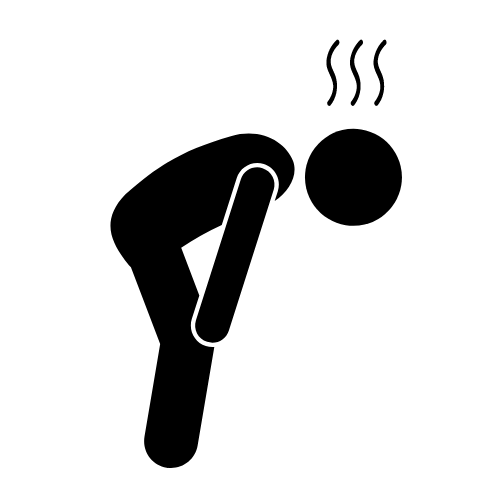 There are two main causes of neck injuries — force and fatigue.
Read More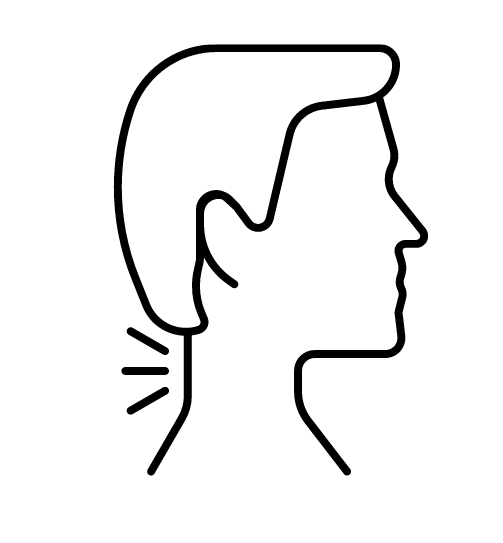 When considering the prevention of injuries and improvement of performance, the neck is one of the most neglected areas when it comes to training.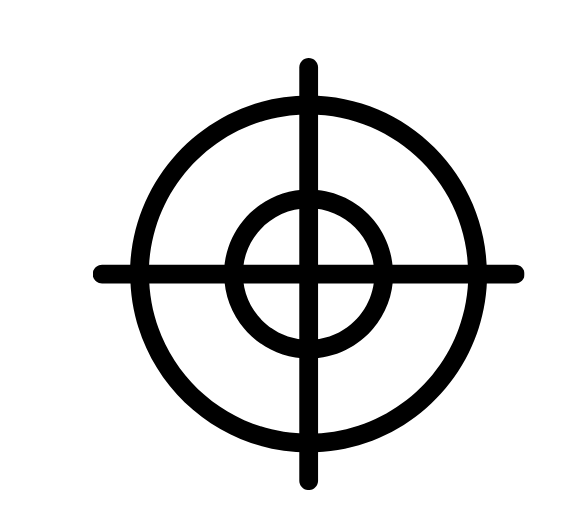 The neck plays a critical role in athletic performance — from vision for tracking a ball, puck, or target to how it absorbs impact in hits, falls, and other actions.
Explore
Kapsul Tech
The Kapsul collar's distinctive features ensure your neck is stabilized and supported, all while allowing you to enjoy your sport in a natural, unconstrained way.
Adaptive Absorption Viscoelastic Foam
Kapsul's lightweight, proprietary hybrid viscoelastic foam helps support and stabilize the neck while absorbing forces despite being a low density foam. What sets our foam apart is its resiliency. It quickly returns to its original shape to continue helping protect athletes' necks.
Range of motion
The Kapsul collar is made of a soft, flexible, and lightweight material that doesn't impact or restrict the neck's natural movements.
Velcro Closures
We utilize Velcro for a secure, customized fit.
No helmet Interference
The Kapsul collar has been designed to work seamlessly with helmets and other body and head protection.
Follows the biomechanical structure of the neck
Kapsul is designed to mimic the neck, helping support muscle (active) and ligament (passive) structures to reduce neck pain, strain, stress, and fatigue.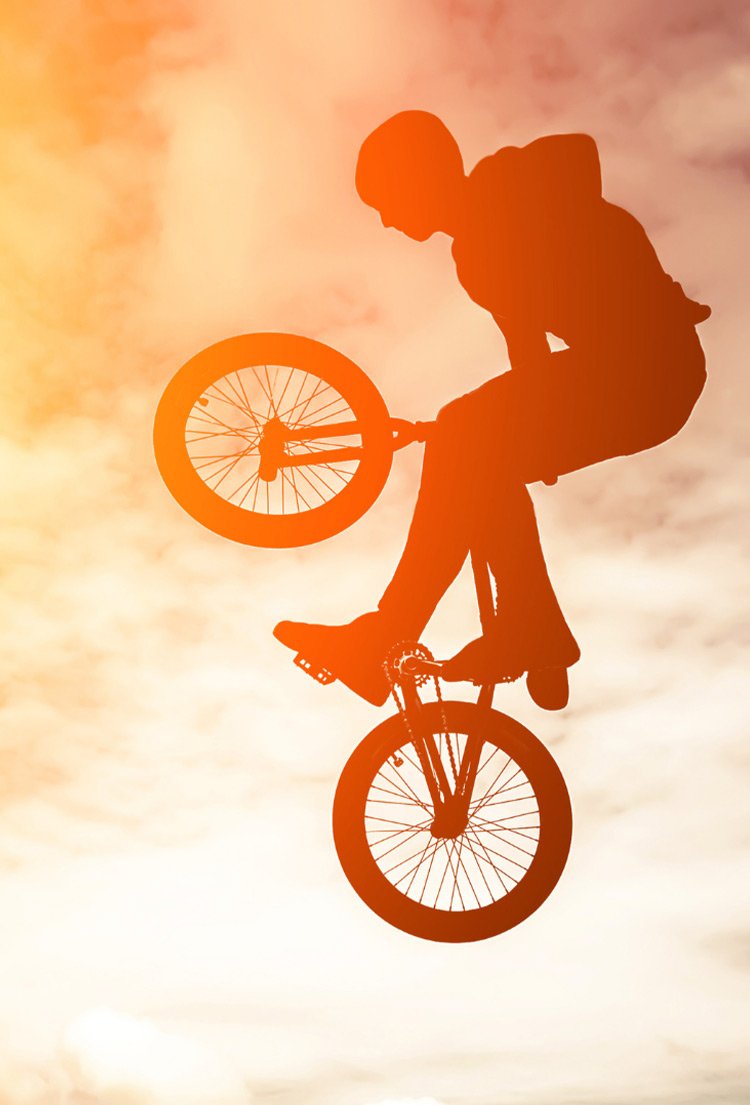 We love helmets but we love

helmets with Kapsul tech even more
Helmets are not designed/tested for preventing neck related brain injury.
Even with new technologies designed to help with impacts to the head, helmets are tested to prevent one injury — skull fractures.

THE GAP

– Even with significant advances in helmets and body protection, the neck remains at risk.
Kapsul collar technology doesn't interfere with existing head safety technologies — it fills the gap between head and body protection.
For

People

who love what they do as much as life itself, Kapsul is the Dynamic Neck Stabilization Technology that empowers them to do what they love as often, as intensely and for as long as possible.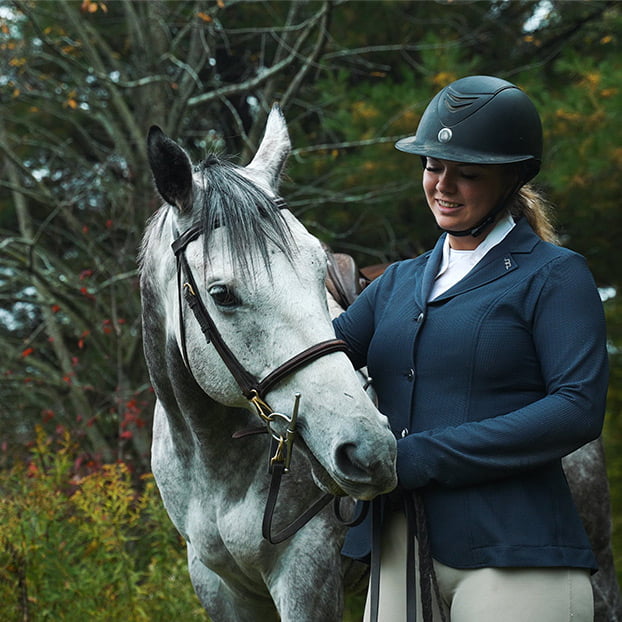 Where we
play
The opportunities are endless when considering which athletes would benefit from wearing the Kapsul collar. Many athletes can benefit from neck stabilization and support to help mitigate the risk of neck and head injuries.
Youth in Sport
We want to see more youth participation in all sports. But we know that young athletes are still developing, and their neck joints and supporting systems are undeveloped. The Kapsul collar helps keep these underdeveloped neck muscles protected through support and stabilization, allowing young athletes to focus on learning the skills and techniques to excel at their sport.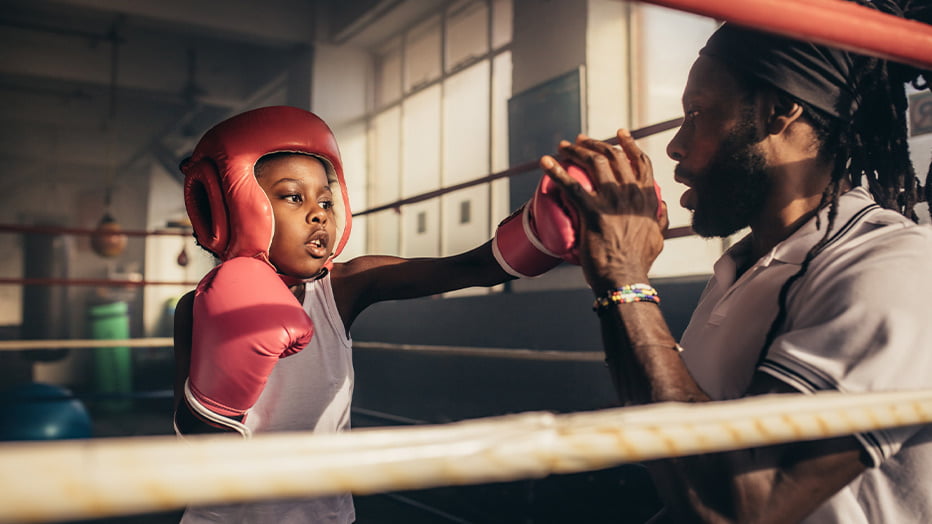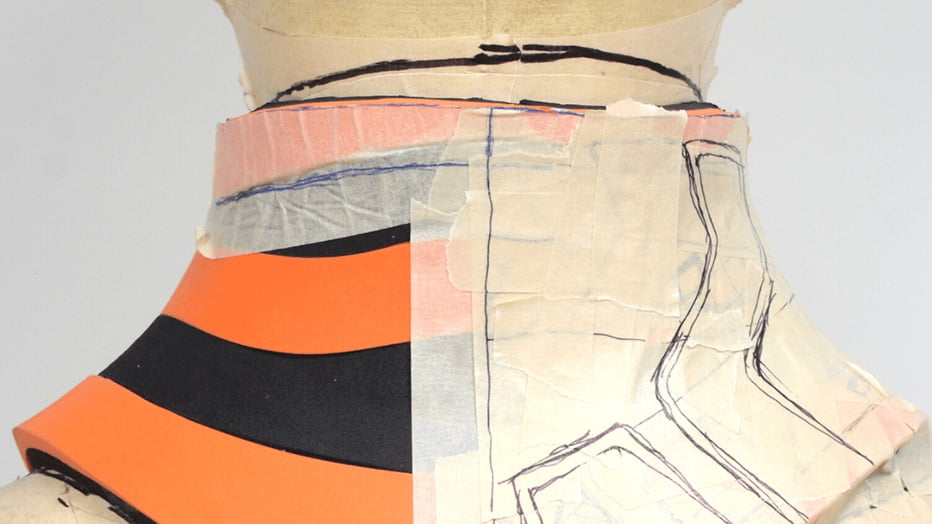 Research &
Innovation
Our journey to solve the problem of neck joint instability started in 2015. After multiple prototypes of different materials and shapes, advancements in material science caught up and helped make Kapsul what it is today. Learn more about our dedication to researching the neck and how innovation drives our mission.
Research & Innovation