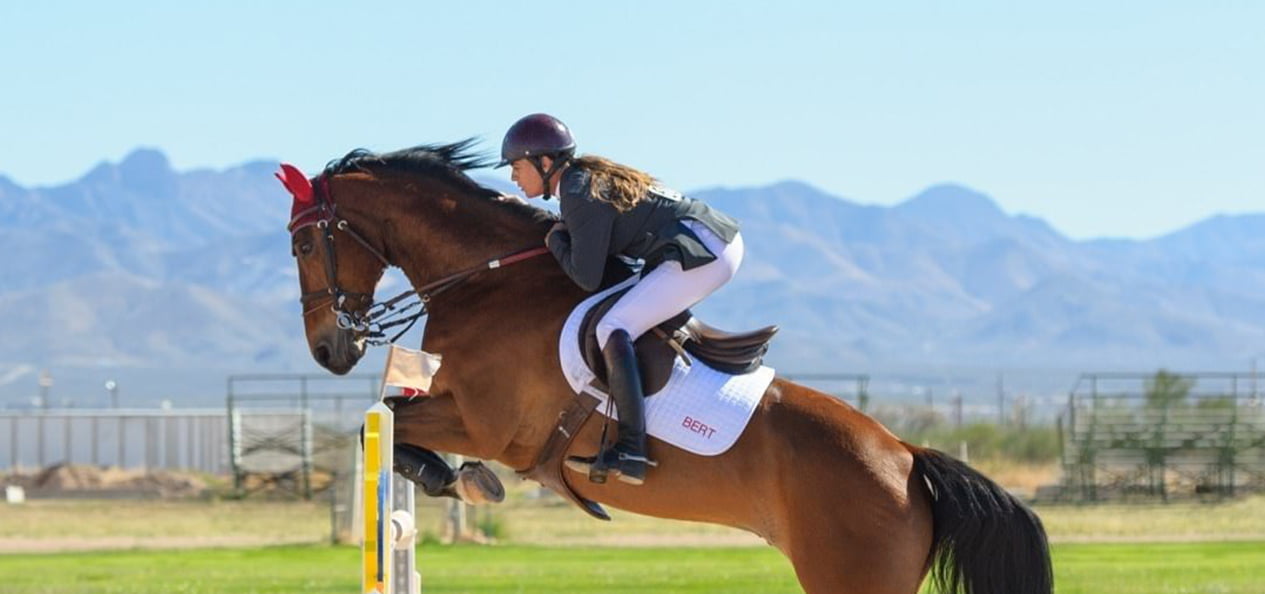 Why did we start KAPSUL™️?
Our mantra is "live what you love for longer." We wanted something that put into words that feeling you get when you love what you do and can't imagine quitting it.
There is a definite passion that athletes of all sports and skill levels have. It gets them on the ice, field, or track before the sun rises. It has athletes training in the off-season and hustling from work or school to practice.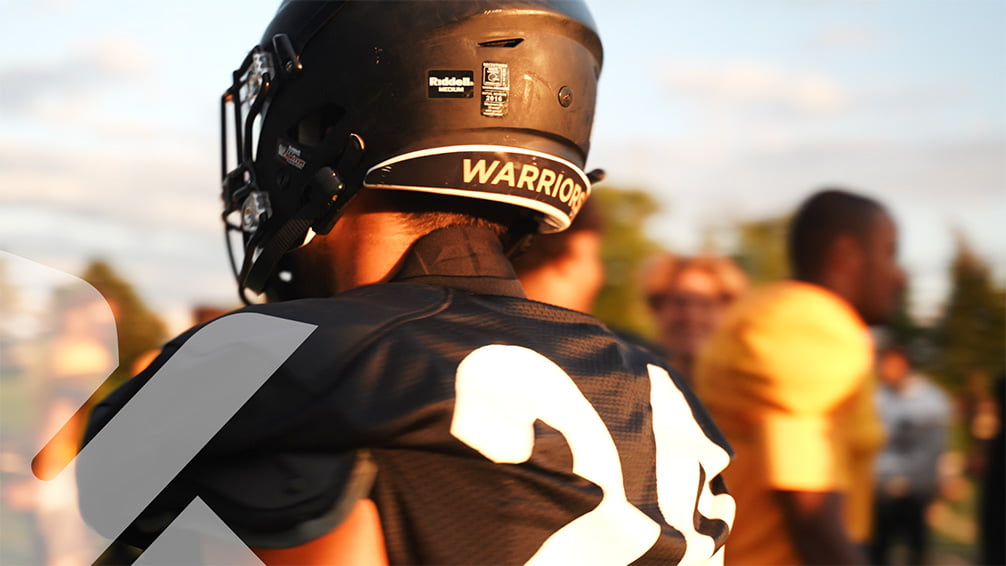 It's a level of dedication that is only found when you truly love what you do.
Understanding this passion led us to our mantra. It serves as the words we live by, acknowledges the people we innovate for, and connects with athletes and brand partners.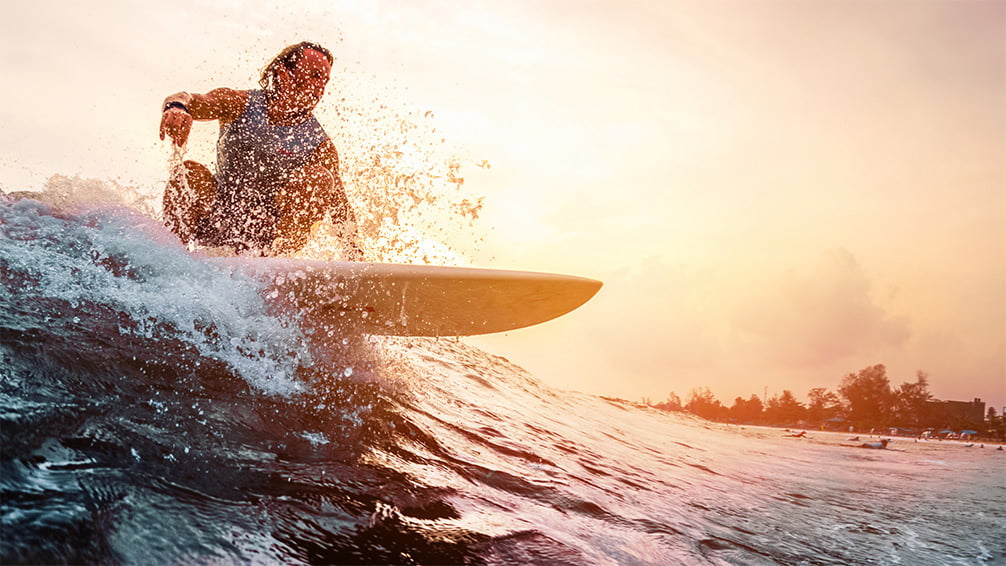 Keeping you doing what you love
We know that one of the best parts of life is finding something you truly love to do. It could be a sport, a hobby, a career — or a combination of all three. When you have activities you want to devote yourself to, it makes it a hell of a lot more exciting to roll out of bed every day.
But there's a problem that comes with this devotion. More often than not, that activity that you love puts strain on your body. The more time and energy you invest in your sport, the more likely you are to be injured.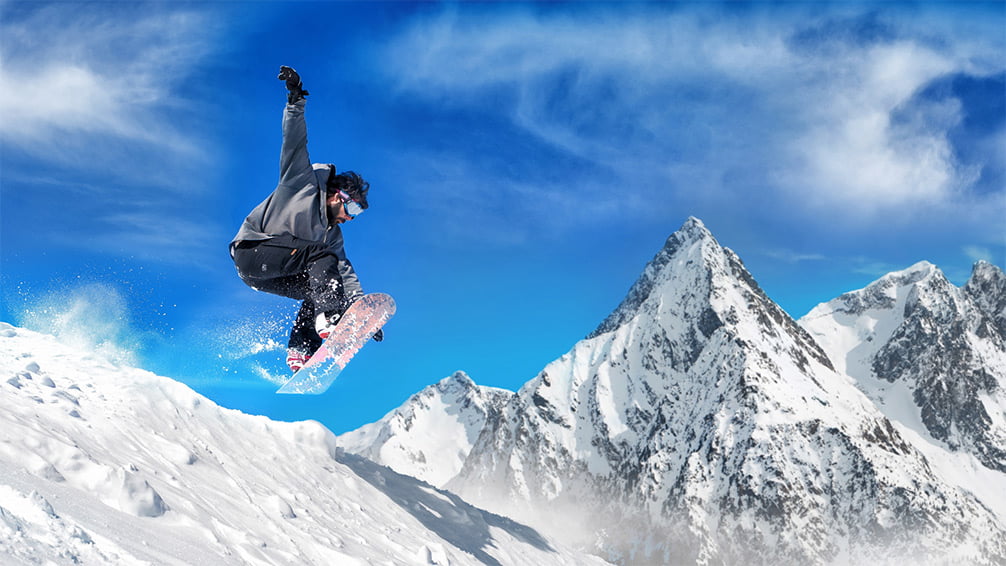 One area that can suffer from fatigue and injury more than any other is the neck. Whether it's the sports you play, the hobbies you pursue, or the work you spend long hours doing intensive activity weakens the muscles and ligaments that protect your neck joints. These weakened muscles and ligaments leave an already unstable part of your body even more vulnerable to serious injuries and pain from sudden impacts, repetitive motions, and prolonged poor posture.
At KAPSUL, we believe that lust for life comes from the freedom to do what you love. We created our Dynamic Neck Stabilization Technology to enhance the stability of your neck, minimize damage to its joints, and give you the freedom to go further in the pursuit of your passions.
So whether you're hitting the slopes, going for a trail ride, or a construction manager working long hours, we're here to empower you to do the activities you love as often and for as long as possible.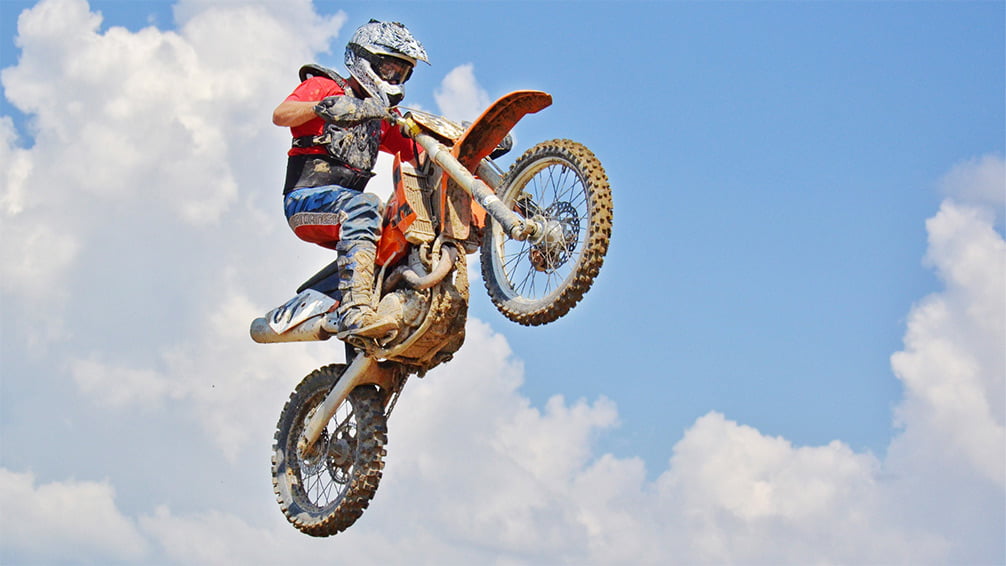 ---