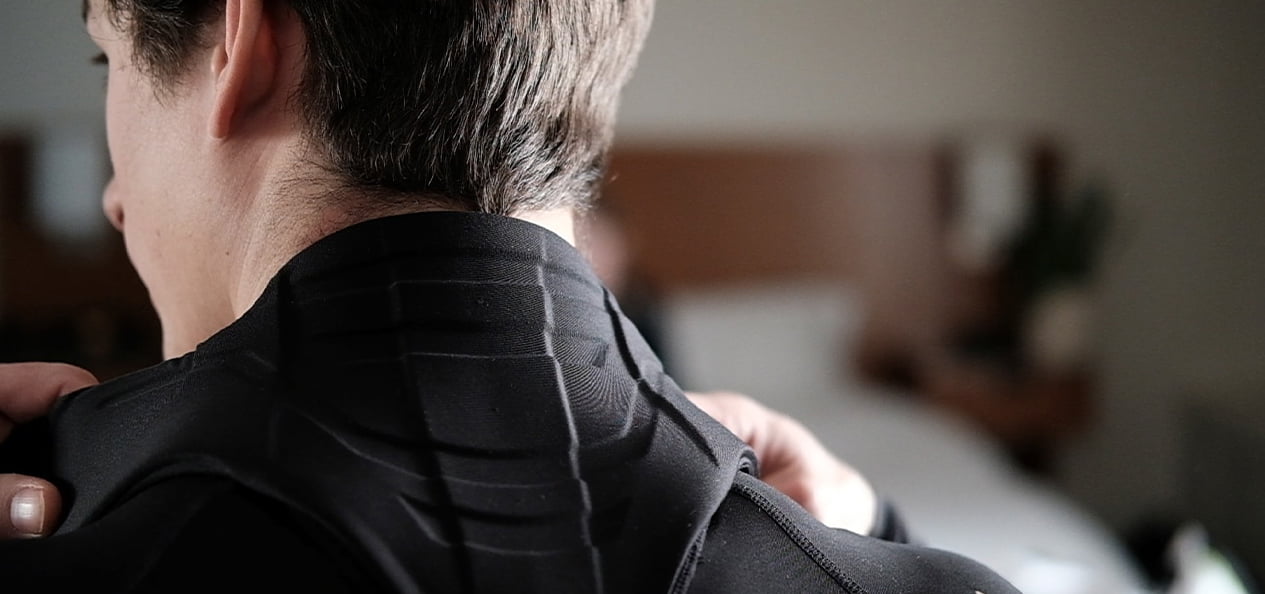 What is Dynamic Neck Stabilization Technology?
When we were deciding on the name for our technology, we wanted something straightforward. It had to be a name that precisely said what the Kapsul™️ collar could deliver — and that led us to Dynamic Neck Stabilization Technology. The name needed to make sense for our solution and help tell the story to athletes and brand partners.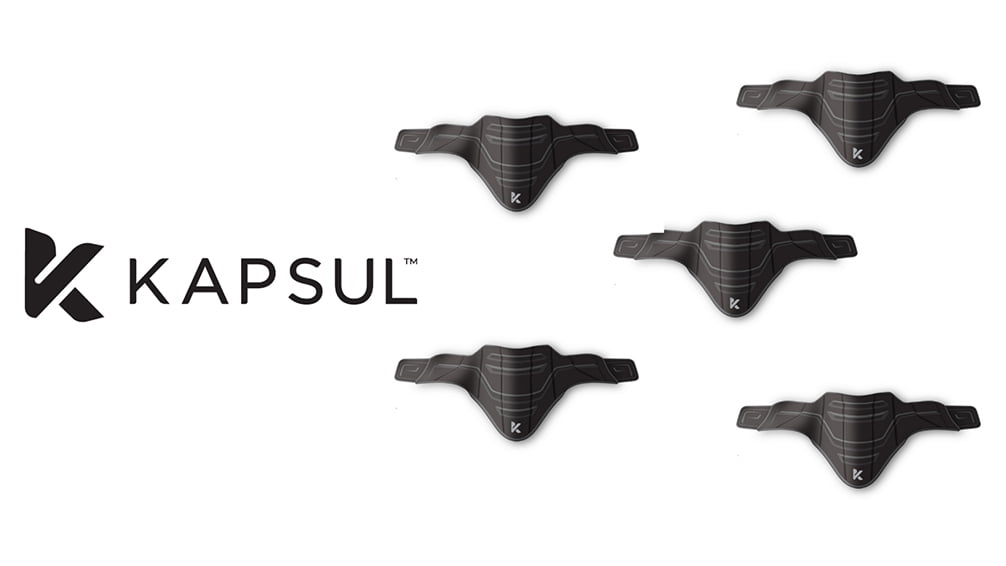 The word dynamic speaks to the advancement in material science that made the Kapsul collar possible. It provides unparalleled flexibility of motion and differentiates us from any existing rigid neck stabilizers on the market. The Kapsul collar is easy to wear and doesn't get in the way of the wearer or other protective equipment.
Neck Stabilization is the core of the Kapsul collar. It's the problem we're solving and the value we offer athletes in any sport and all skill levels. While our patent will allow us to support and protect other joints in the future, it was important to us to establish our credibility and expertise surrounding this crucial joint complex first.
Technology is the value we provide to our brand partners when they integrate our technology into their hard or soft gear, clothing, protective equipment, and more.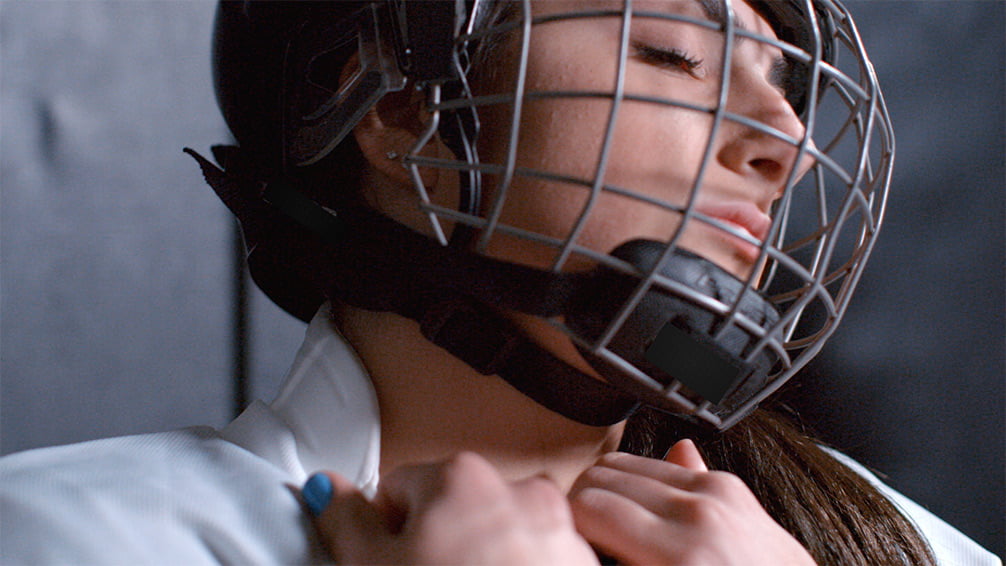 What is material science?
Material science is the study of the properties of solid materials and how a material's composition and structure determine those properties. Long story short, it's the science of how materials work together to become stronger, more flexible, and provide better support in how they're used.
We knew our product had to be soft and flexible while mimicking the biomechanics of the human neck. It took several iterations of the product, including testing in multiple environments and activities, to ensure we had utilized the correct properties within our foam to achieve this.
The Kapsul foam is a proprietary, hybrid viscoelastic foam that can absorb forces and stresses that the neck may encounter during an activity or sport.
How does the Kapsul collar work?
Our patent allows us to place this innovative material (foam collar) across the neck joints directly against the skin. The collar enhances neck stability by helping dissipate forces, including rotational accelerations, impacts, repetitive sub-concussive trauma, or extended postural positions.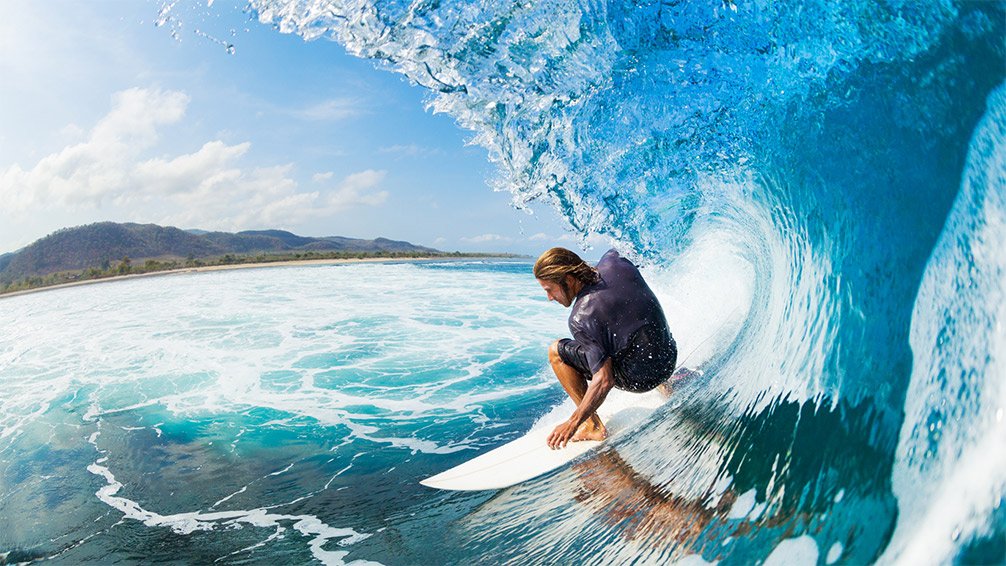 When the structural ligaments around the neck joint are supported, they are less vulnerable to fatigue and injury. When the active muscle systems around the neck joint are supported, they don't have to work as hard, which improves performance and stability over time.
How is Kapsul integrated?
The collar can be easily integrated into hard or soft gear, clothing, protective equipment, and more. We function as a true partner —our co-development process is taken very seriously. We bring team members together with the brand to aid product design, testing, research, and go-to-market planning.
We can also take any distinctive requirements that the specific sport or industry has (e.g., flame retardancy, heat control) and apply those features to our materials for compatibility into items like flight suits or racing suits.
We are the only solution on the market that can safely support, stabilize and protect you from injury, strain, or pain without impeding your range of motion or your freedom to enjoy what you love.
---